Burn It Down
By Ben Holbrook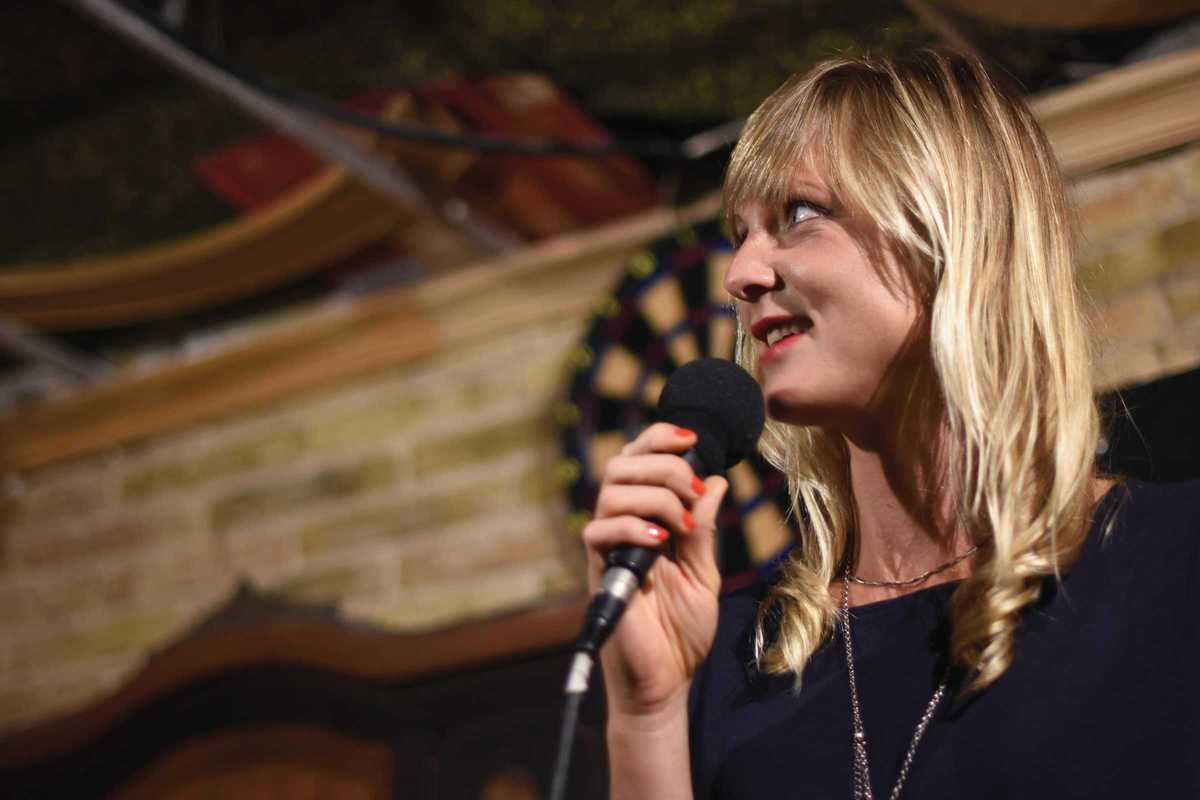 Published on October 1, 2016
Virginia Woolf once said that "humor is the first of the gifts to perish in a foreign tongue." And even if you've mastered the art of Spanish chistes and Catalan acudits, there's no denying that the nuances of comedy can often go awry in the process of translation – even if the translation is happening in our own head.
But there's great news for English speakers in Barcelona who enjoy a good knees up and a few giggles: Burn It Down is a 100% free, stand-up comedy night held every Sunday at the suitably kooky XXIII Guitarras bar un Poble Sec.
You can even take to the stage and reel off a few jokes yourself if you're feeling brave! There's live music between sets and plenty of bargain booze to ensure a silly Sunday of the highest quality. Ding. Dong.