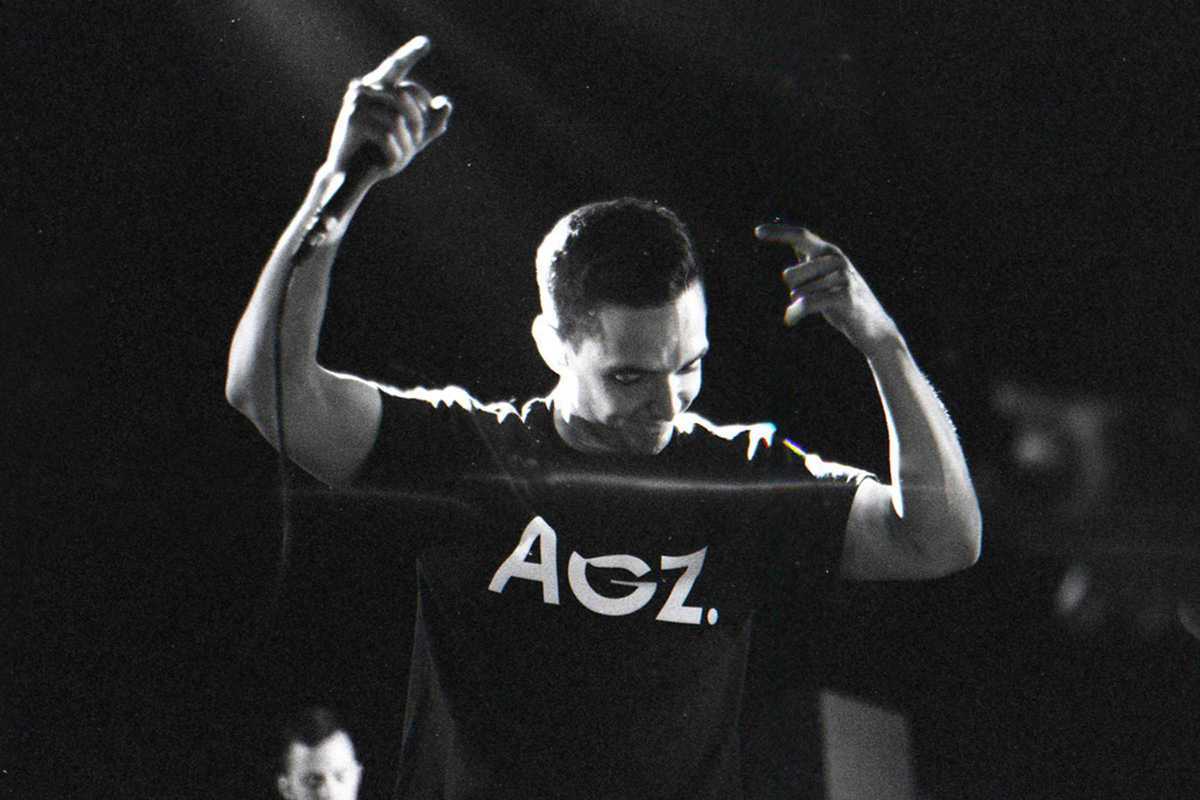 Published on March 1, 2016
It took a while, but the Spanish rap scene has found its feet. The public has always been there, willing to support artists, gigs and festivals, but the product has been, until very recently, underwhelming. Stiff MCs rhyming obvious verses, formulaic instrumentals, no swag.
However, a few voices have emerged over the last few years that are truly engaging, adopting a sound that, while remaining within the dominant genres of rap, trap and RnB, has developed into a home-grown style that national artists can be proud of. The hottest ticket right now is the madrileño C. Tangana. Boasting close to a million views of several of his tracks on YouTube, he is currently selling out shows at a rate unknown to any other MC or perhaps vocalist in the country.
This month's Sunday date was only added after he sold out Razzmatazz 3 the previous evening more than a month in advance. Support comes from Pedro LaDroga and $kyhook.
Apolo [2]
C/ Nou de la Rambla, 111
Barcelona