Cacao ceremony
By Charlotte Stace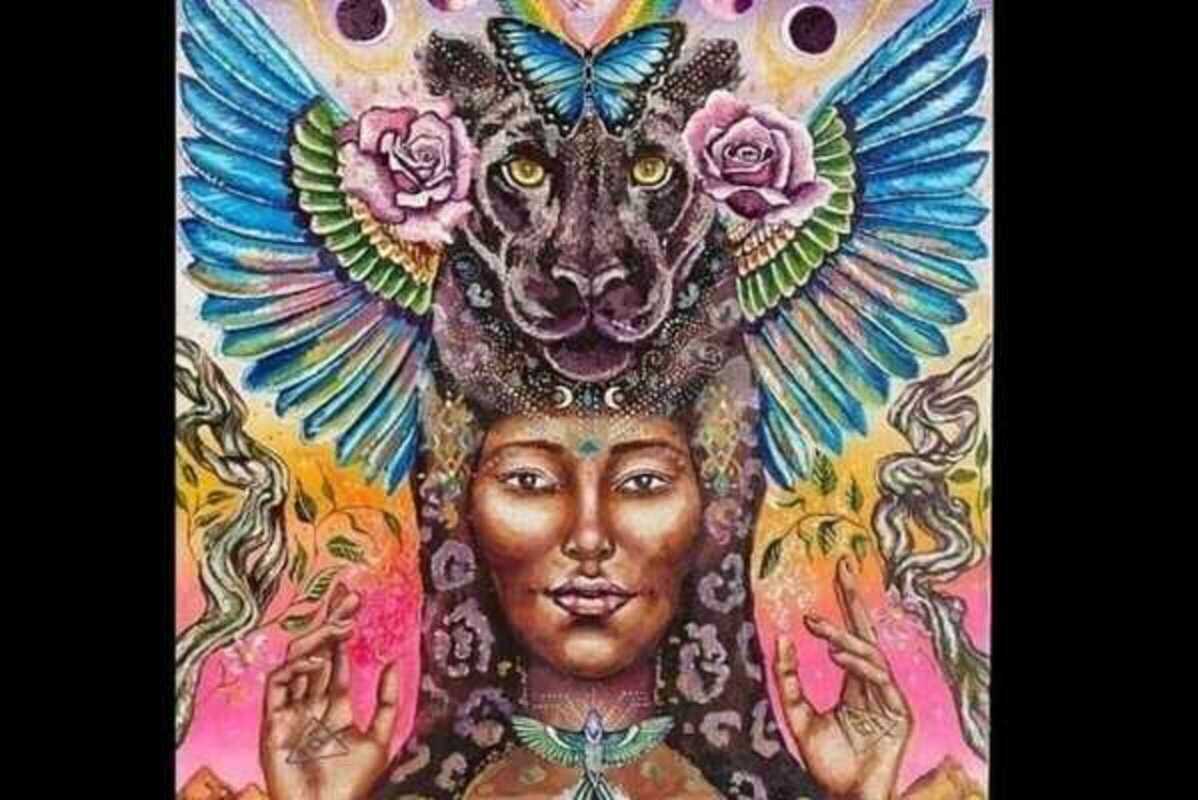 Published on February 1, 2023
Sometimes we all need to get away from the city and spend some time reconnecting with ourselves in nature. If this sounds like your kind of thing, you might be interested in attending the very special Sacred Cacao Ceremony in the Baixador de Vallvidrera.
The event calls attendees to reconnect with their wild roots through the celebration of the cacao plant and its medicinal purposes which date back to ancient times. All attendees will get to taste natural chocolate made with some of the finest cacao. In addition, they will be able to take part in tantric meditation, deep breathing and tribal dance, as well as listen to musical performances.
Children up to the age of 14 are welcome and will receive free entry. There will be a range of art therapy and painting events for them to do. Attendance to the event costs €25 and includes access to all activities.