Cacao & Sound Healing Ceremony
By Aimee Lawrence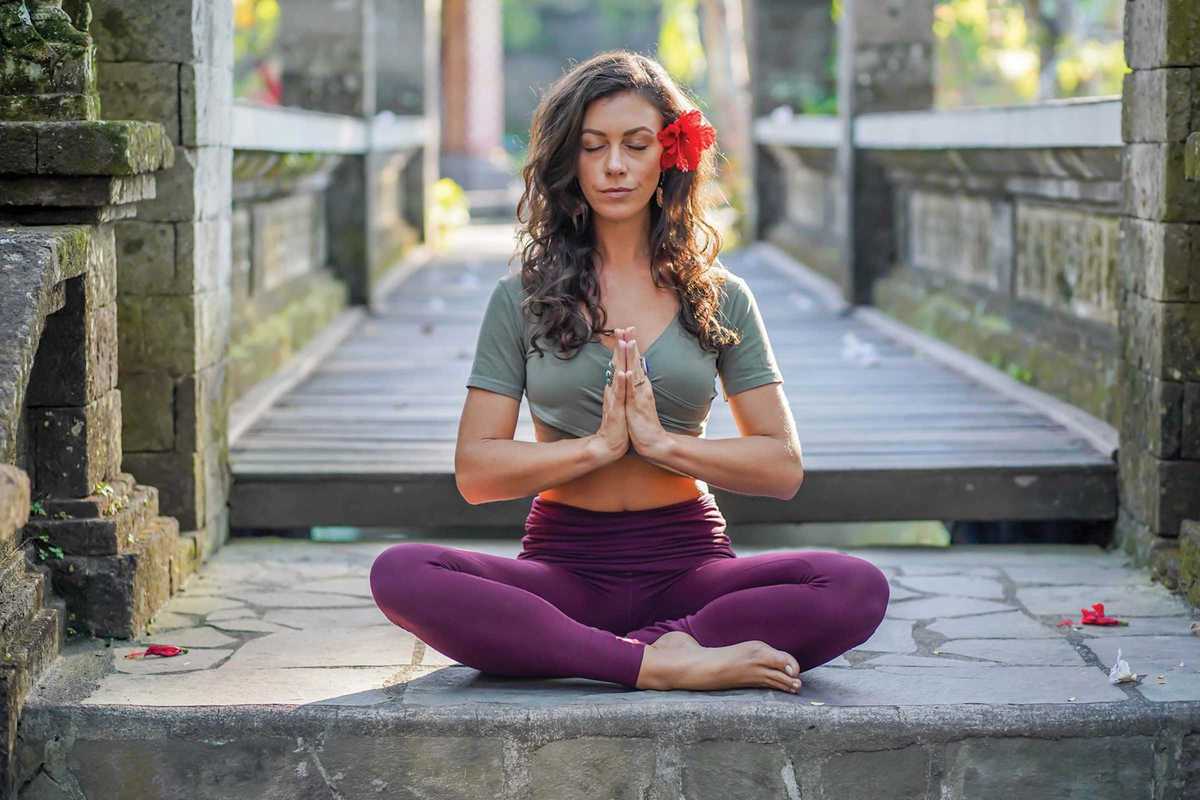 Published on September 1, 2019
Seeking a new spiritual experience? Reaching an elevated state on raw cacao could be the one. Cacao ceremonies have been around for thousands of years, originating all the way to Mayan and Aztec traditions in Central America, which should silence any notions that these are simply a fad.

Raw cacao is a superfood containing a mix of vitamins and amino acids, and considered a powerful heart opener that awakens transformation, revelation and inner healing through self-love. Negative emotions are released, and euphoric states reached. Leading this ceremony are Lacey and Darin Lehman, founders of Sacred Paths Yoga, who've traveled around the US sharing cacao ceremonies, yoga classes and sound healing journeys. The ceremony begins with a cup of cacao from Guatemala to access the heart's energy, and from there the journey is yours.

If you're open, you might just leave feeling spiritually purified, connected and expansive.
Shanti vida
Rambla Catalunya 1, 3–2
Barcelona