Call Super
By Charlotte Stace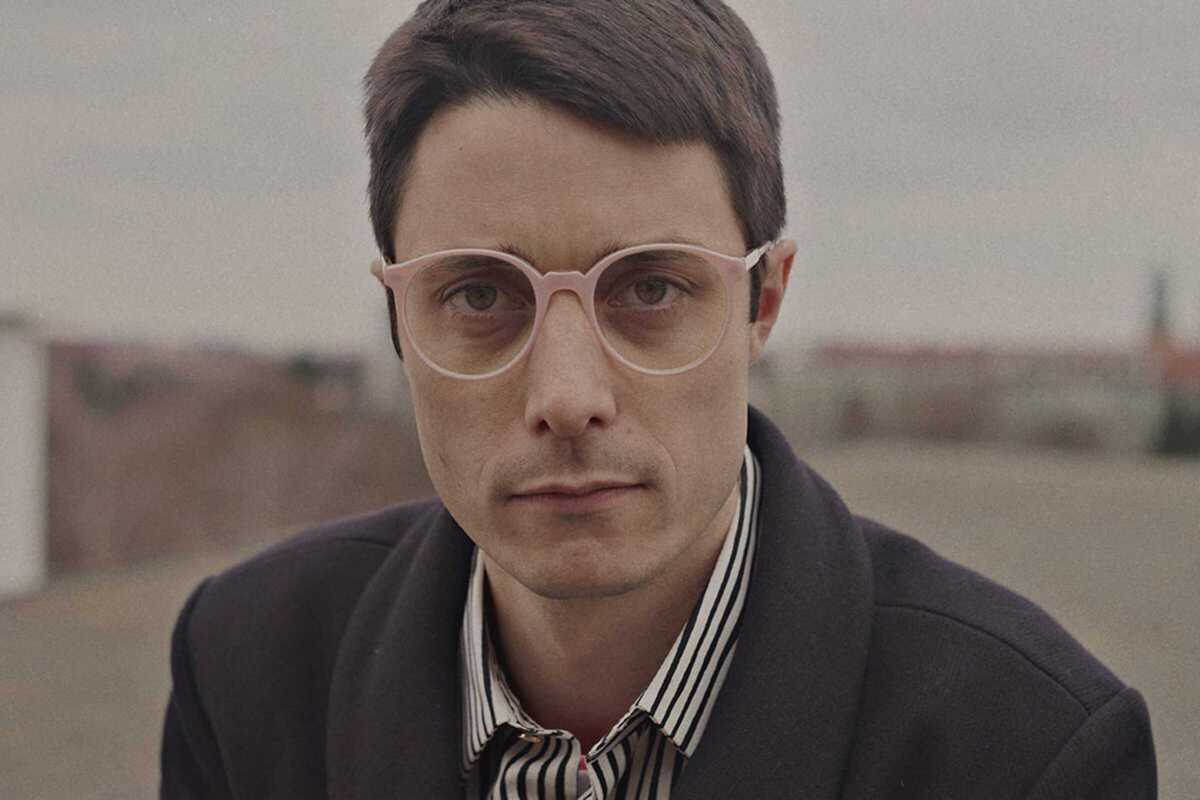 Published on August 1, 2022
Call Super is the primary moniker of Joseph Richmond Seaton, a DJ and musician from London who has carved out his own place in the landscape of electronic music. Defined by a meticulous approach to the composition, production, art direction and presentation of his work, every release encapsulates his idiosyncratic vision.
His record The Present Tense provided the launching point for Houndstooth (the label arm of London's Fabric nightclub). The following two releases, Black Octagons and epicta/Acephale, cemented his status as one of the brightest new talents to emerge in the current wave of producers disturbing the musical landscape. Next up came Suzi Ecto, his debut album, which was widely regarded as one of the standout long players of 2014. His most recent album Every Mouth Teeth Missing (2020) has once again rocked the electronic world.
Don't miss him live at Sala Apolo on August 19th.
Apolo
C/ Nou de la Rambla, 113
Barcelona