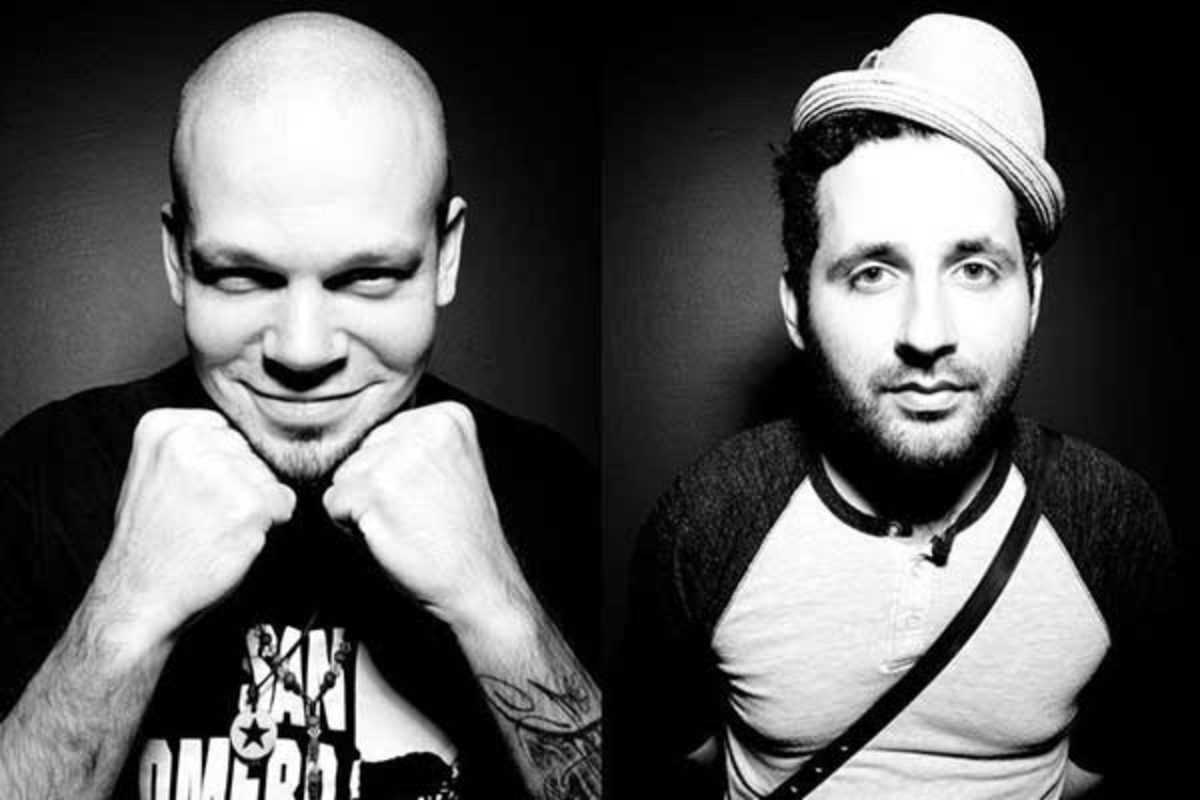 Published on June 1, 2015
Sometimes labeled reggaeton, the music of Puerto Rican band Calle 13 doesn't fit a genre they consider shallow. The song "Adentro" from their Grammy Award-winning album Multi_Viral is a statement against reggaeton.
Why is it so important for them to distance themselves? Perhaps it's because of the active role they have taken in denouncing injustice through their explosive lyrics, which never fail to inspire. When they received the Grammy last November, they spoke about the 43 Mexican students who had gone missing in Guerrero, even though they'd been told not to mention the event, and referred to Goya's black paintings on the horrors of war and the role artists should take in relation to issues surrounding them.
The group is committed to making people sing and dance while promoting awareness and the will to bring about change.
Poble Espanyol
Av. Francesc Ferrer i Guardia, 13
Barcelona