Cannabis Film Cycle 2016
By Michael Mueller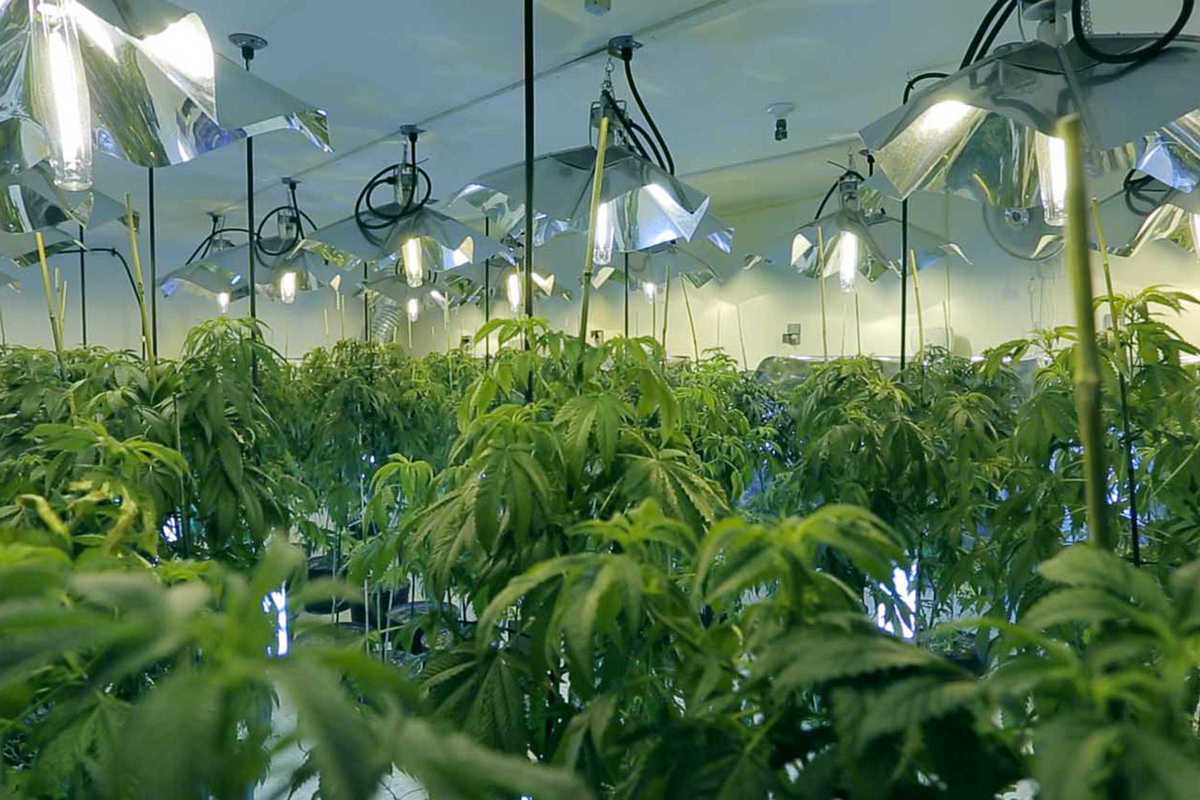 Published on May 1, 2016
In celebration of their fourth anniversary, the city's Hash Marihuana & Hemp Museum (sister to Amsterdam's marijuana museum) returns with the third edition of their Cannabis Film Cycle.
The proceedings open with a free showing on May 12th (RSVP required) of The Culture High, an award-winning 2014 documentary on the misguided war on marijuana in the US. Stop by the museum's stunning Modernist palace to see this or other feature length and short films shown throughout the month, including Emperor of Hemp (US, 1999), Encarando el Tabú (Colombia, 2016) and Mujeres Cannábicas (Spain, 2016).
The closing session on May 26th (also free with RSVP) features Marihuana, entre el verí i el fàrmac, a recently released, Catalan TV3 documentary on the slow progress being made in accepting the therapeutic use of cannabis.
(Films shown in their original version with English or Spanish subtitles.)
May 12, 2016 – May 26, 2016
Hash Marihuana & Hemp Museum