Cap Nen Sense Joguina
By Michael Mueller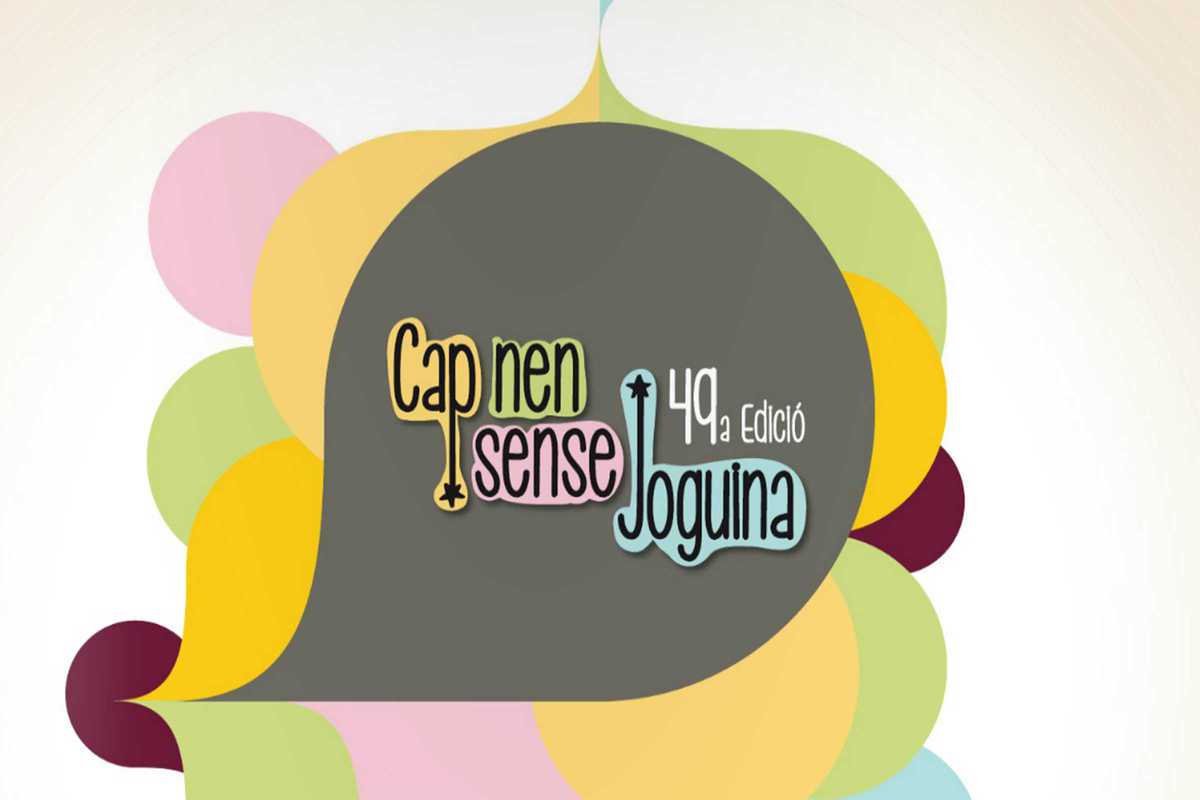 Published on December 1, 2015
Every holiday season since 1967, Spanish radio network Cadena Ser organizes Cap Nen Sense Joguina (No Child Without a Toy), a toy drive that brings free gifts to children in need.
Make your donation of a new or good-condition used toy at participating shops in Gràcia on C/ Diluvi (Guitarland, Iorana, C.O. Llibreria, Duduà, Las Cosas de Martínez, Melic or Iñaki Salom) through January 3rd. Or donate toys at a stand in front of Ràdio Barcelona on Monday, January 4th from 10:30am to 10pm, or Tuesday, January 5th from 10:30am to 1am.
Also, on the evening of Reyes Magos, January 5th, Cadena Ser will raise funds for the initiative by auctioning off objects donated by musicians, artists and other stars including Alejandro Sanz, Estopa, Fito Cabrales, Ibáñez, Joan Manuel Serrat, Jordi Labanda, Jorge Lorenzo, Laia Sanz, Marco Asensio and Pedro Sánchez.
Last year the campaign raised €23,700 and provided gifts to 10,000 children – a happy holidays indeed.
January 4, 2015 – January 6, 2016