Cap roig festival
By Charlotte Stace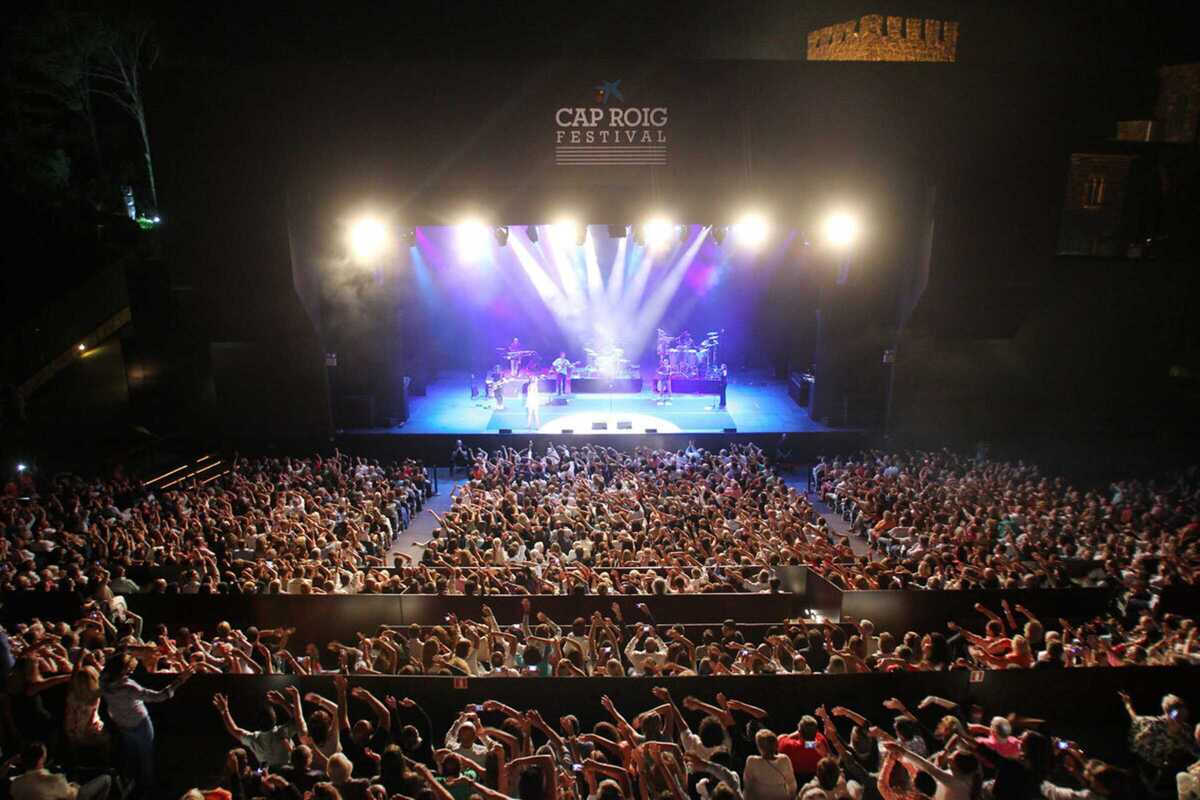 Published on July 1, 2022
Fancy a night out of the city? Try the Cap Roig Festival on the Costa Brava.
The origins of the Cap Roig castle and botanical garden go back to 1927, when the Russian coronel Nicolai Woevodsky, a drawing and architecture enthusiast, and his wife, the aristocrat Dorothy Webster, who was a decorator and also an archeology and gardening fan, left their courtesan London life behind to settle themselves and build their dream in this unique spot located in a remarkable setting right by the sea. A place where nature and calm reign.
Since 2001 the venue has hosted the Cap Roig Festival - the most important musical event on the Costa Brava. This year's line-up includes an array of national and international stars: Christina Aguilera (July 23rd), Els Pets (July 31st), Taburete (August 1st), Raphael (August 2nd), Sergio Dalma (August 4th), Mika (August 6th), and Joan Dausa (August 13th) amongst many others. Buy your tickets online before they sell out!
August 22, 2022 – August 15, 2022