Capullo de Jerez
By Charlotte Stace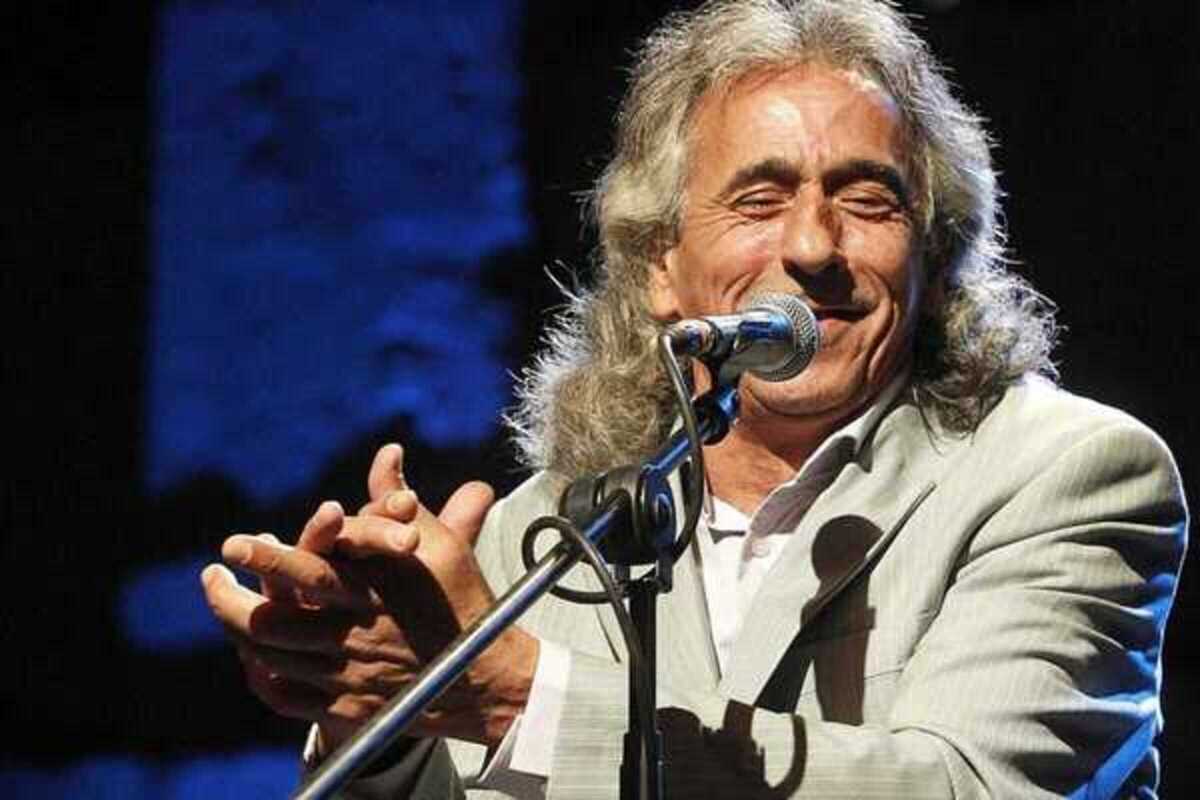 Published on March 1, 2023
Spanish flamenco singer Miguel Flores Quirós, artistically known as "El Capullo de Jerez", comes to perform live at Sala Apolo. The musician stands out for his flamenco rumbas, tangos, bulerías (typical of his hometown), fandangos and martinetes.
Born in Jerez de la Frontera in Andalusia, where he grew up surrounded by some of the country's most treasured Flamenco artists. The music of his homeland inspired him and influenced his future as a flamenco artist. Not only has he had an impressive solo career, he has collaborated with a number of traditional Spanish musicians such as Paco de Lucia and Manual Marao.
Some of his most well-known albums include Might (1989), This is me (2001), Flor y Canela (2007), and Mi Musica (2019). Let El Capullo transport you the depths of Andalusia in a truly magical and unique flamenco performance.
Apolo
C/ Nou de la Rambla, 113
Barcelona