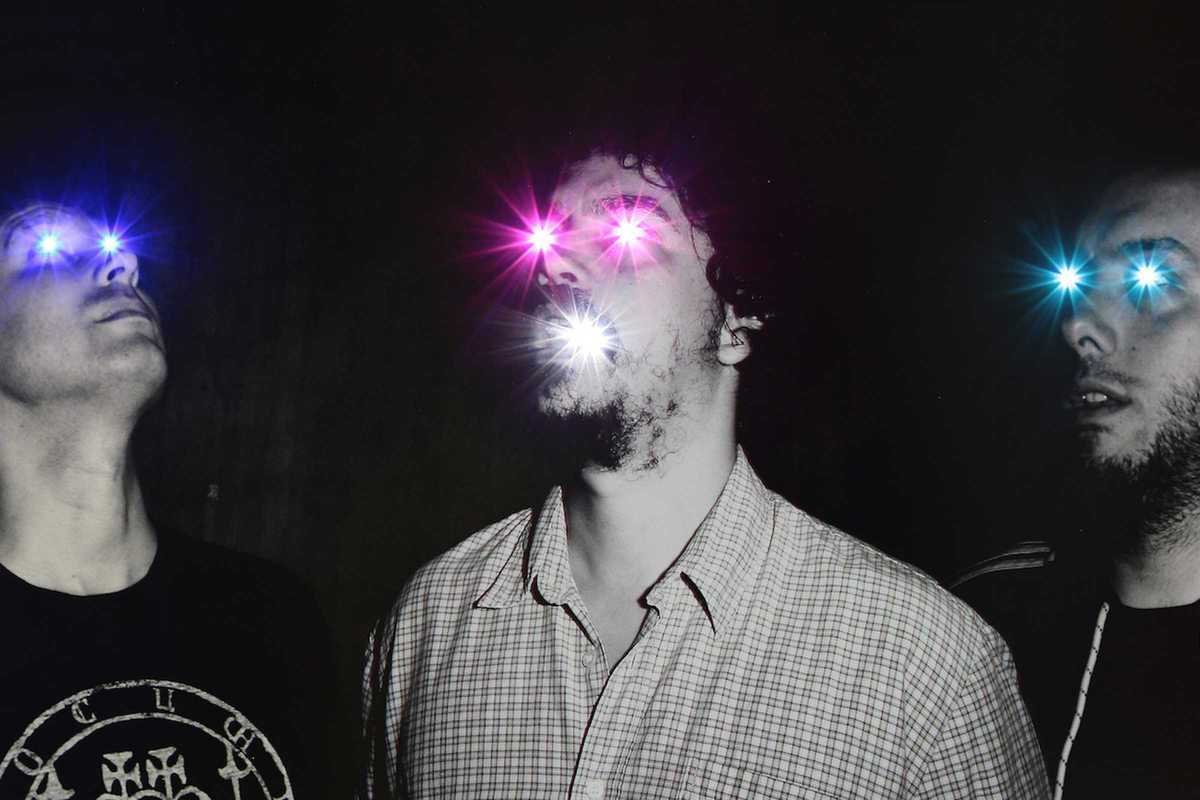 Published on February 1, 2016
As far back as 1902, "hip" was used to mean "in the know." Those who were up on new trends were therefore "hipsters," the first people to catch on to a certain style of music. Semantics aside, the term could still be useful, complimentary even, especially to separate an individual who appreciates a postmodern aesthetic from one whose interests revolve around modernity.
Cara-B is a clear example of a postmodern mix of visual and audio styles, and will appeal to a small selection of Barcelona's live music fans. The first festival to playfully feature Comic Sans and word art in its landing page, its lineup isn't so self-referential, possibly all the better for it.
The horror-cabaret indie of Betunizer meets the trash rock of Guadalupe Plata. Le Parody's ecstatic pop trails into BeGun's dreamy beats. Even hip hop and trap get a look-in with Yung Beef and El Coleta. Fabra i Coats is a grand venue for a niche event such as this but you can be confident that Cara-B will fill the space well.
February 19, 2016 – February 21, 2016
Fabra i Coats
C/ Sant Adrià, 20
Barcelona