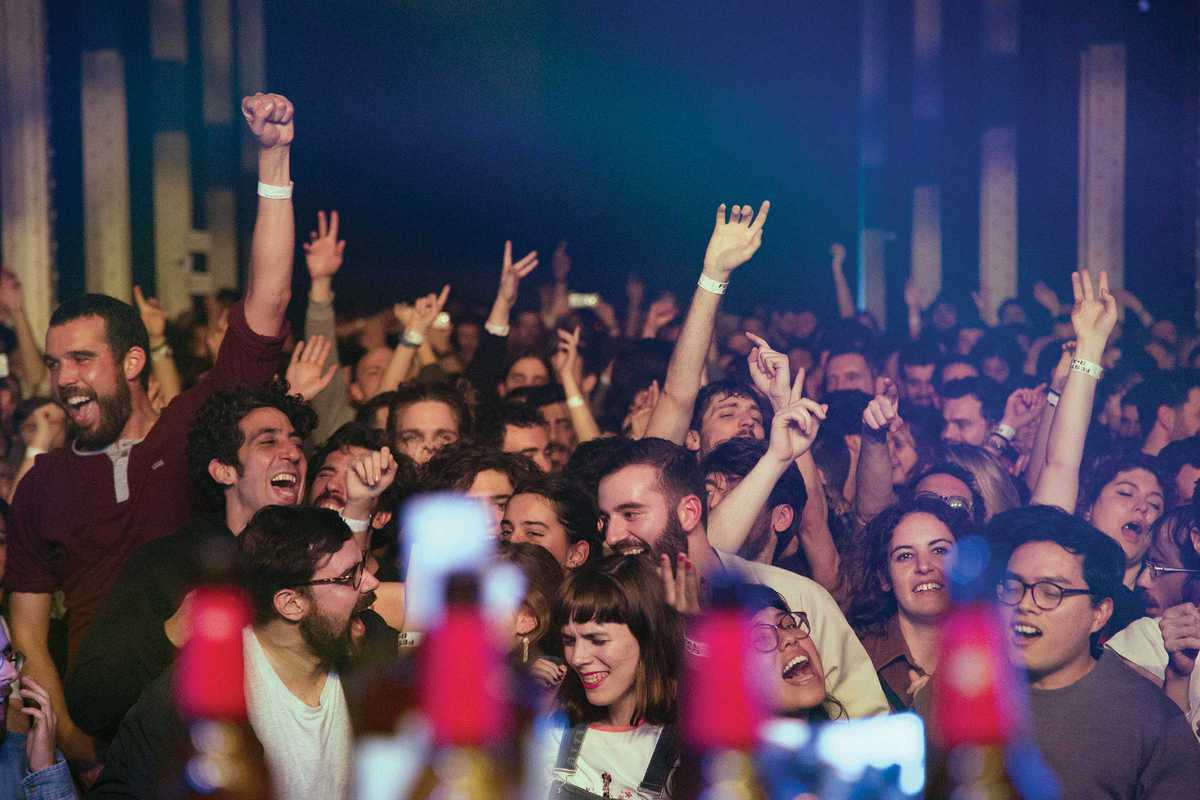 Published on February 1, 2018
Skillfully melding the popular appeal of both rough-edged guitar and inner-city genres, Cara•B has established itself in the annual festival calendar as a way to mark the start of a new year of cultural activity. Its design and curation is once again totally on point, with more of a swagger than ever after three years growing in stature within the renovated industrial confines of Fabra i Coats on the outskirts of Barcelona.
This year's lineup is more clearly defined than ever: the Friday evening session is dedicated to the burgeoning national trap scene, with Dellafuente, Steve Lean and Afrojuice 195 especially worth your attention; while Saturday showcases several heavy hitters from the indie panorama, as Mujeres and Pony Bravo both unite their faithful.
The dates also include projections, a section dedicated to music videos associated with the artists and a decent selection of food to keep you contented.
February 16, 2018 – February 17, 2018
Fabra i Coats
C/ Sant Adrià, 20
Barcelona