Caring for Relationships (without Neglecting You)
By Marta Molas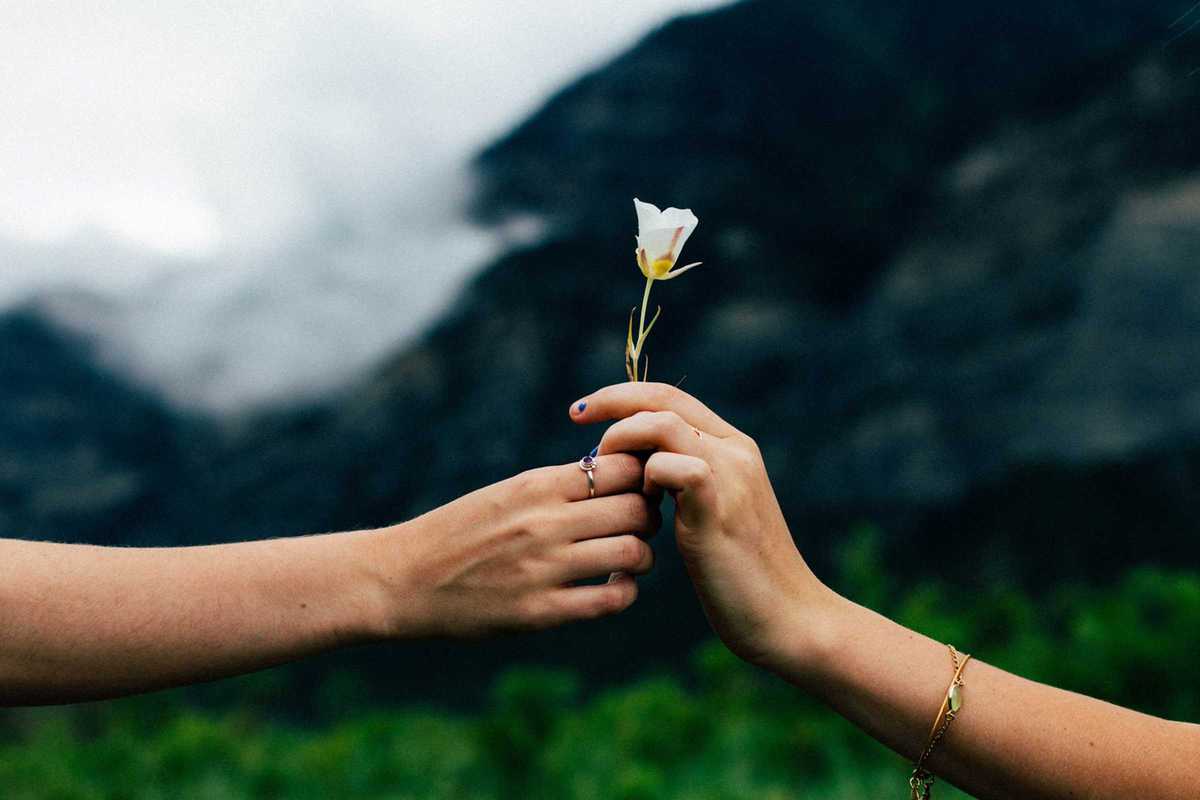 Published on January 1, 2019
There's no doubt the quality of our relationships has a big impact on our happiness. We all want relationships that contribute positively to our lives and help us be better versions of ourselves. But often we find it difficult to develop close relationships that do not come into conflict with our desire for freedom and individuality.
Emotional integration therapists Violeta (founder of Amor Violeta) and Guido (founder of Tantra Espiritual y Poliamor) have created workshop Como Cuidar Tus Relaciones (sin Descuidarte) to help people deepen the intimacy of their relationships without at the same time neglecting their own desires. This workshop is for you if:

– You have a hard time prioritizing your needs over those of others, particularly when doing so might hurt them.
– You feel hurt when someone else doesn't consider your needs, but at the same time you want him/her to feel free to do what he/she wants.
– You find it difficult to care for others without feeling like you sacrifice your own needs or your individuality.
– You're looking to find better balance between freedom and commitment.
– You've decided you'd like to do something to improve your relationships, and you are willing to start the change in you.
The workshop includes theory and practice and will work through many relationship dynamics using emotional integration therapeutic techniques which seek to reduce suffering through consciousness. We'll discuss real-world situations and discuss both monogamous and non-monogamous relationships. Participants are encouraged to take notes!
RSVP required: contact amantis Gràcia by phone (+34 93 501 06 41) or email ([email protected]) to reserve your place. The workshop will be held in Spanish.
Amantis
C/ Torrent de l'Olla, 145
Barcelona