Carlos Pazos, Bad Painting?
By Charlotte Stace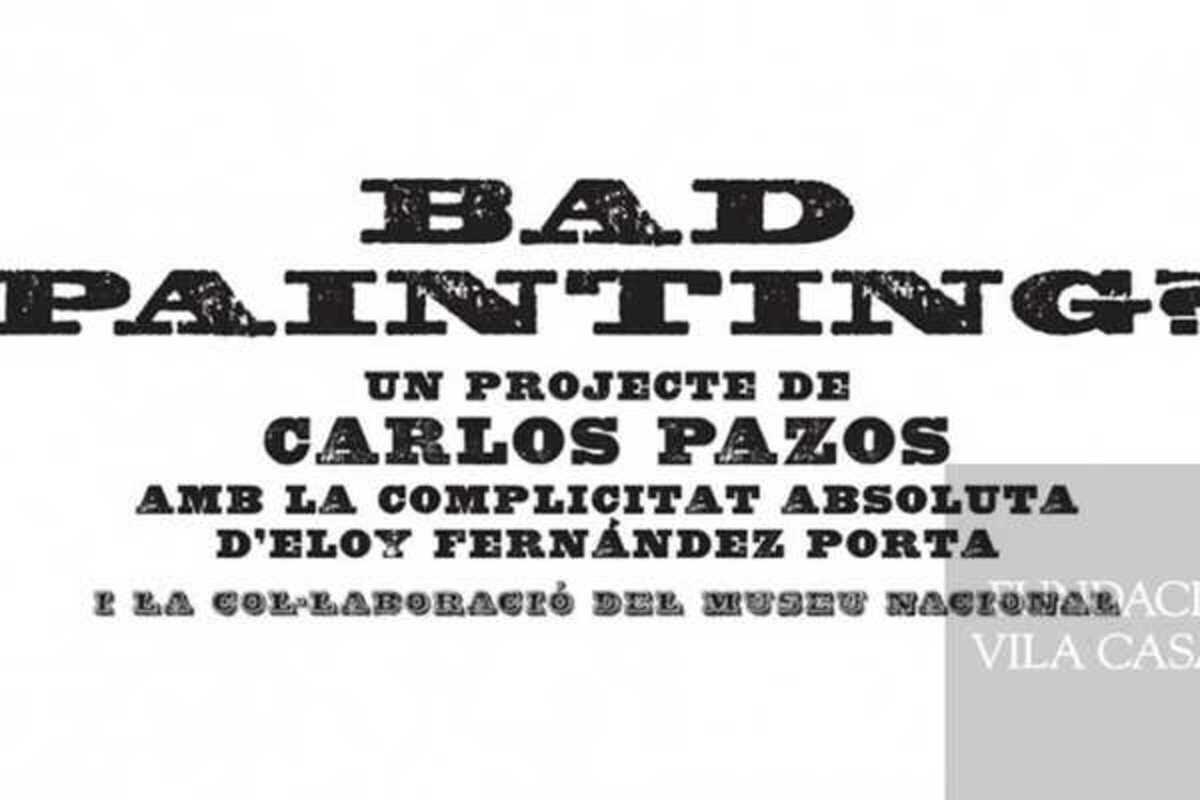 Published on February 1, 2023
A good artist once said that museum warehouses have a bleak image: the furthest possible from art. How wrong he was - It is precisely in these spaces where we find the most amazing, disconcerting and abracadabrant forms of pictorial creation.
These paintings, left to collect dust in the bowels of a museum, are often considered as "bad"...the ones that didn't make it. Yet, Cam Francis's latest exhibition, entitled 'Bad Painting?' attempts to understand what a bad painting is. It asks the questions: How do you define bad painting? If it is bad, is it for aesthetic or moral reasons? Are your eventual defects voluntary or involuntary? What canons or criteria of taste are shaken by a poorly composed work? For whom can this exhibition be bad?
The exhibition proposes to address these questions both humorously and seriously, and does so through a counter-history of figurative painting between 1850 and 1950, where many renowned artists share space with unknown ones.
February 7, 2023 – June 4, 2023
Fundació Vila Casas
C/ Ausiàs Marc, 20
Barcelona