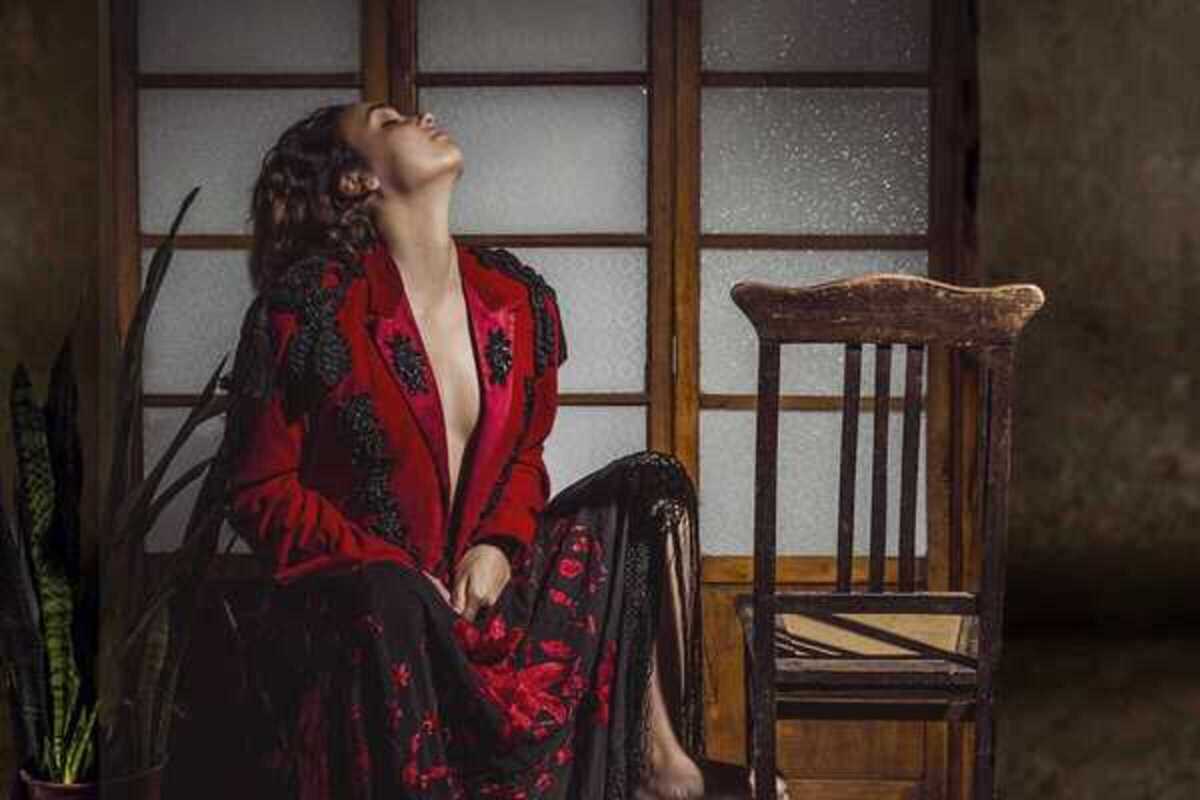 Published on January 1, 2022
If you're looking for an experience like no other, head to Palau de la Musica to see a mesmerising performance of the Spanish classic, Carmen.
Carmen by Georges Bizet is one of the most acclaimed and performed operas worldwide. Known in technical terms as a repertory opera, few reach and move the public like it. His wonderful music, penetrating and seductive, is a combination of different styles that range from the most classic French romanticism to the most beautiful melodies inspired by Spanish folklore.
Palau de la music will hold a staged version with a duration of two and a half hours with intermission. Àngela Lorite will play the infamous Carmen, with Sergi Giménez as Don José. Expect to be overwhelmed by the Orquestra Terrassa 48 led by Xavier Puig the musical director, as well as soloists, a choir and children's choir, costumes, lighting and more than 90 artists on stage. It will be an experience not to miss!
Palau de la Música
C/ Palau de la Música, 4-6
Barcelona