Carmen Boza
By Charlotte Stace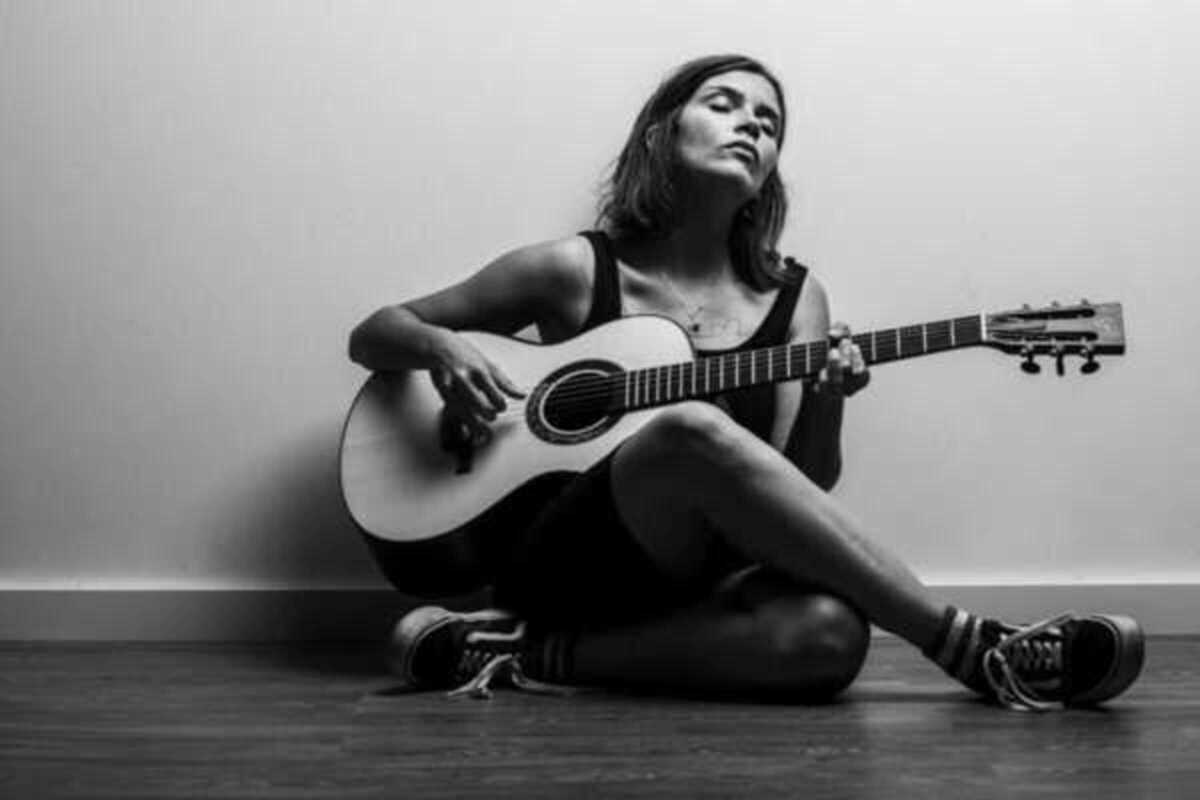 Published on March 1, 2022
Don't miss Carmen Boza at Sala Apolo this Thursday 10th March. Boza is a composer, guitarist, producer and singer from La Línea de la Concepción in Cádiz. Her music is nourished by a strong bond with the guitar, which she has been exploring since she was 15 years old.
The singer-songwriter is considered one of the most interesting and promising Spanish female proposals in recent years. Carmen began her musical career by uploading videos to YouTube where, little by little, she was growing a large audience base that today follows her footsteps wherever she goes.
Her first album, La Mansión de los Espejos, was released in 2015, followed by her second, La Caja Negra, in 2018. Songs like Un Golpe de Suerte, Suave, or the most recent, Caramelo, swing between popular and alternative music, displaying a torrent of influences that give rise to a unique sound.
Apolo
C/ Nou de la Rambla, 113
Barcelona