Carmen Calvo
By Charlotte Stace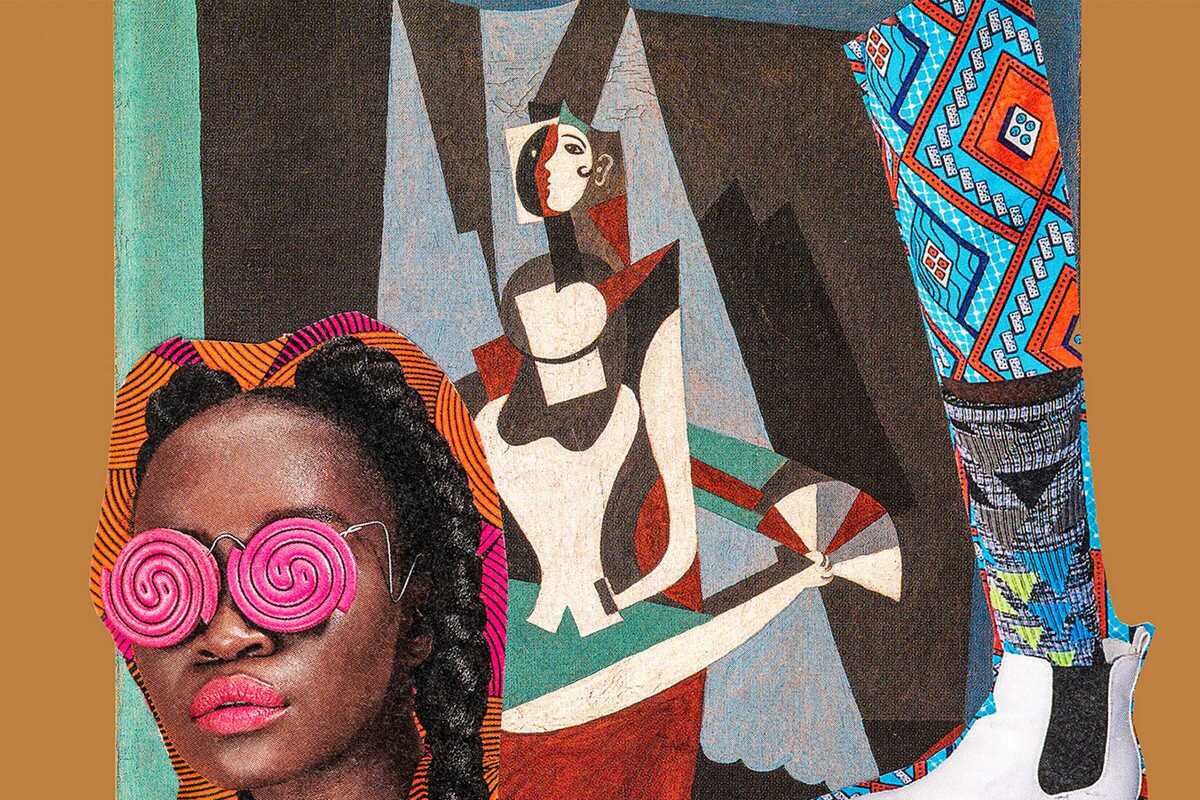 Published on May 1, 2023
Valencian artist, Carmen Calvo, presents her work in a new exhibition at the Museu Picasso. One of the most important visual artists in Spain, through her work, she investigates in a critical, yet poetic way, the vestiges of the past and the memory of our country.
After her series Escrituras, Paisajes y Recopilaciones, made with clay brushstrokes, she created still lifes with abstract forms of plaster, iron and clay and worked with found objects. She later moved to the photographic medium, with enlargements of photographs from the 1940s, 1950s and 1960s that she manipulates with paint and with objects such as ropes, ribbons, wax hands, hair, masks and needles.
This exhibition begins with a small retrospective of the Valencian artist, followed by a set of works that she created during the pandemic. It concludes with works made expressly for this proposal and which are inspired by the work of Picasso.
May 5, 2023 – September 3, 2023
Museu Picasso
C/ Montcada, 15–23
Barcelona