Carmen Lancho Quartet
By Charlotte Stace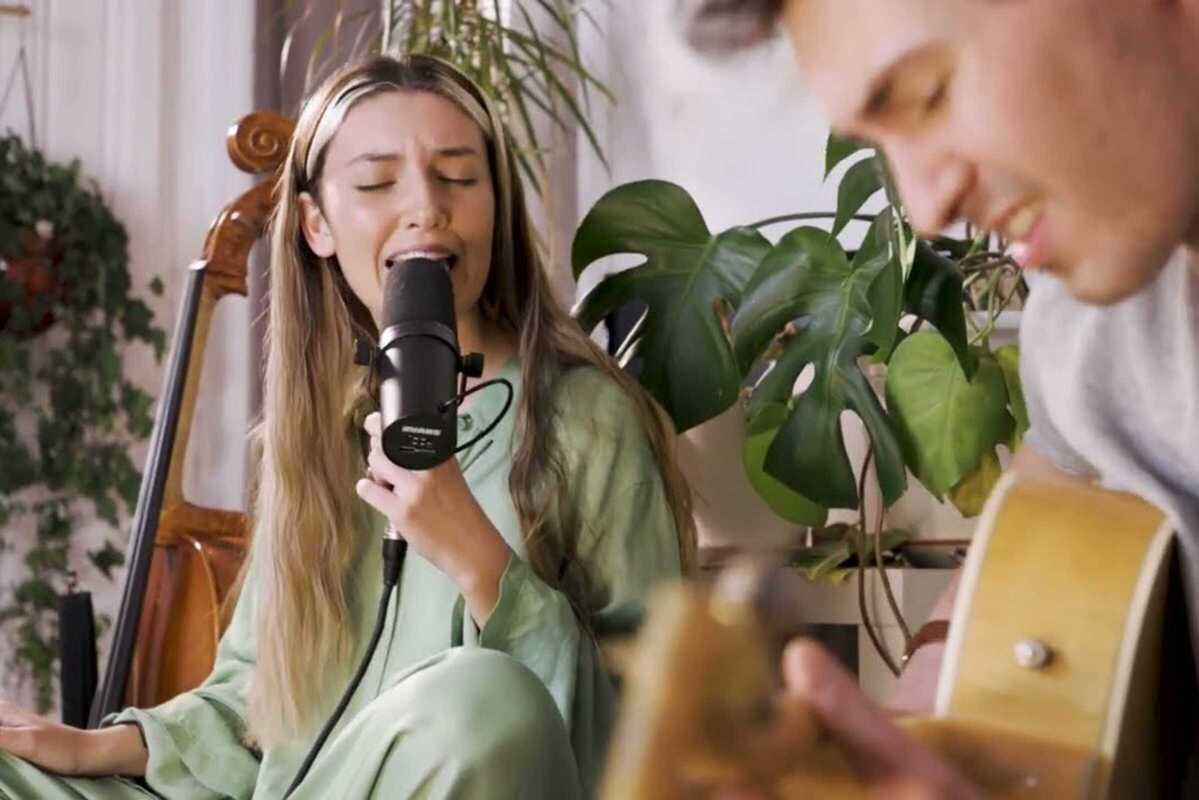 Published on August 1, 2023
The Carmen Lancho Quartet comes to perform live at Jamboree Jazz Club. The group consists of Carmen Lancho singing, Diego Hervalejo on the piano, Giuseppe Campisi on double bass, and Adrià Claramunt on the drums.
Vocal jazz and instrumental jazz find their connection in vocalese: a technique that consists of adding lyrics to solos or instrumental melodies in order to be able to sing them. And Madrid-based singer Carmen Lancho is no stranger to this technique. Over the years, she has garnered a varied repertoire of songs that encompass all things vocalese. The singer interprets both classic vocals, from bebop onwards, as well as others of her own creation.
Now, along with her fellow musicians, she is touring Spain and bringing her music to fans. Don't miss her performing live.