Carmen y Lola
By Sophie Cameron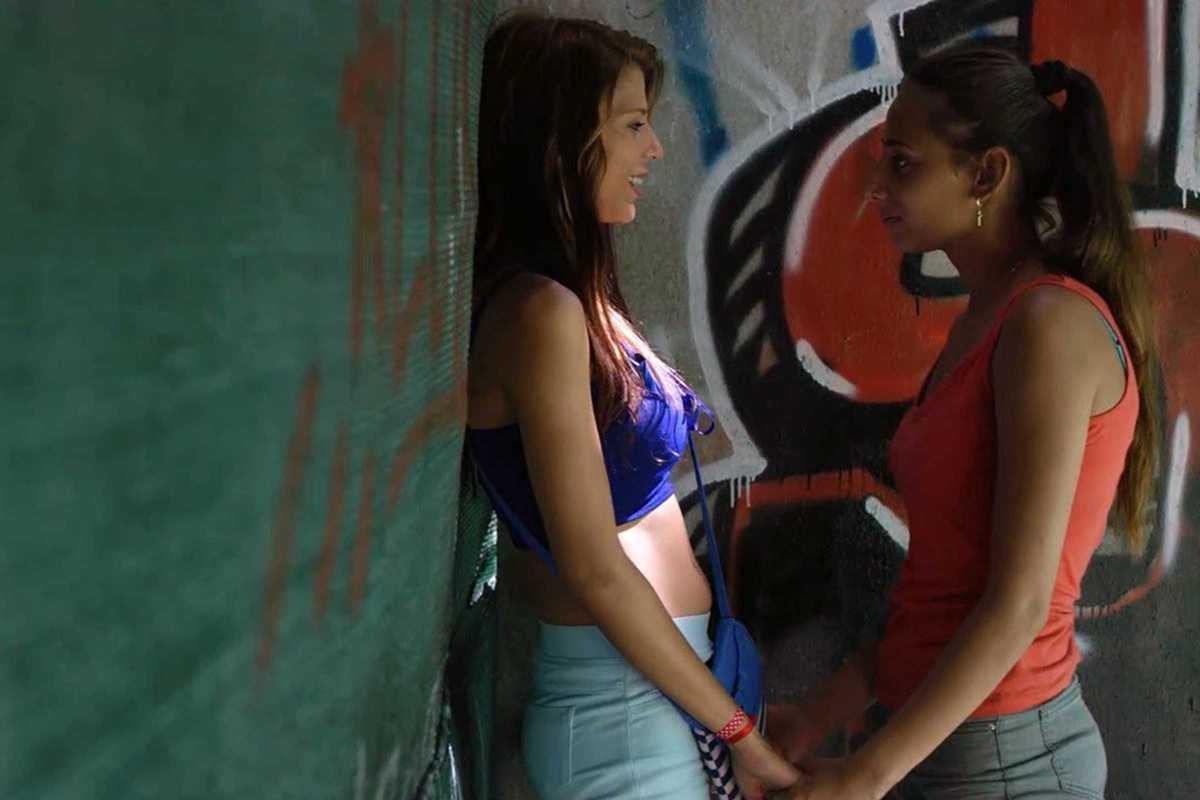 Published on September 1, 2018
The wild success of Spanish singer Rosalía – whose flamenco-infused single "Pienso en tu mirá" recently knocked up more than 10 million YouTube hits in just a month – has been accompanied by accusations of cultural appropriation from the country's gitano (Romani) community.
Basque director Arantxa Echevarría faced similar criticism earlier this year for her feature Carmen y Lola, which releases this month after representing Spain at Cannes back in May. Starring Rosy Rodríguez and Zaira Morales, the film is a love story between two young gitana women, one of whom is set to be married to a man, in a community where same-sex relationships are still taboo.
While some have accused it of regurgitating ugly stereotypes, others have praised its representation of minority within a minority – a section of Spanish society that is little thought about and rarely, if ever, heard. See it from and judge for yourself.
(Shown in Spanish at Renoir Floridablanca and Yelmo Cines Icaria.)
September 7, 2018 – October 25, 2018
Renoir Floridablanca
C/ Floridablanca, 135
Barcelona