Carmina Burana
By Thomas Macaulay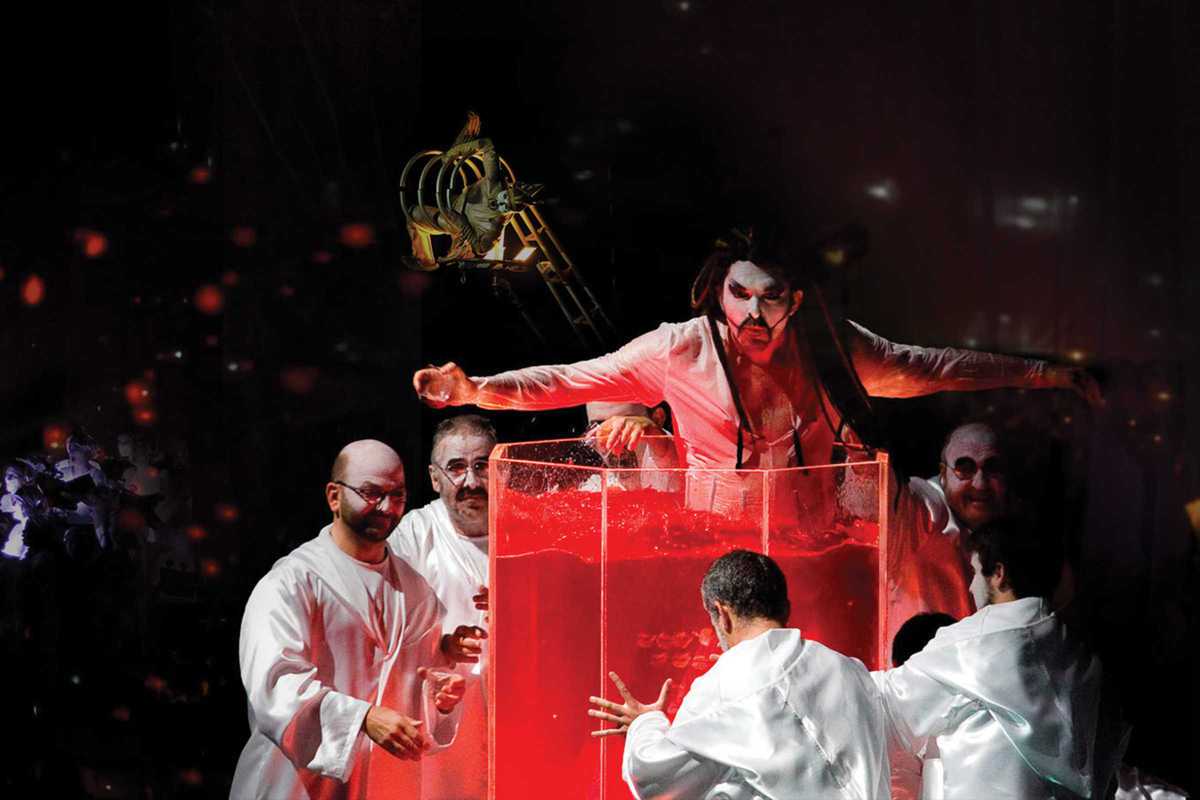 Published on March 1, 2017
Carmina Burana has become probably the most frequently performed choral work in the world since its 1937 premiere. Catalan theater group La Fura dels Baus promise to add a new twist to the fatalist tale of hedonistic delight.
Carl Orff's cantata is based on 24 poems from the medieval collection of the same name. It endured mixed reviews upon its debut at the Frankfurt Opera, not least from the Nazi Party, whose early concerns over its debauchery were soon dispelled by its seductive charms. It begins and ends with the composition "O Fortuna," now a staple of pop culture accompanying everything from Jackass: The Movie to ring entrances by the wrestler The Undertaker.
More than 60 performers will take the stage for the production. The offer promises energetic action backed by pulsating rhythms from a band surrounded by a cylinder ten meters in diameter with images projected atop it, while scents of spring add to the audiovisual delights.
March 16, 2017 – March 26, 2017