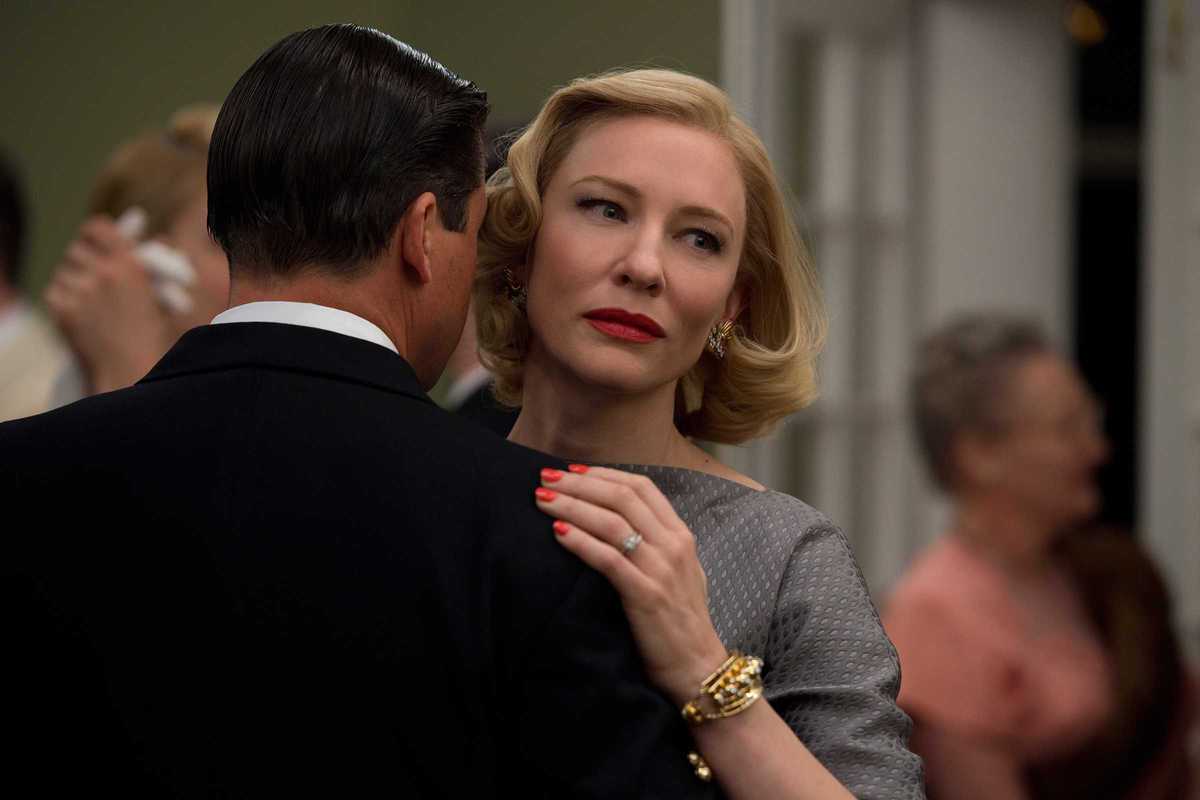 Todd Haynes' Carol is, above all, a tribute to sophistication and an elegant approach to a story written in a time when homosexuality was considered a mental disorder that had to be "cured."
The film is based on Patricia Highsmith's The Price of Salt, a 1952 novel inspired by true events. The writer was working at a department store when she had a brief encounter with a married woman who was buying a present for her daughter (here played by Cate Blanchett).
One of the few love stories between two women told without judging its characters' lesbian relationship (and one of its genre with a happy ending), the film succeeds in narrating a controversial romance with much appeal and rhythm – even if it seems, ultimately, that its greatest virtue resides in its beauty more than in its profoundness.
(Shown in English with Catalan subtitles.)
February 5, 2016 – July 14, 2016