Carrie Mae Weems: Lincoln, Lonnie and Me
By Charlotte Stace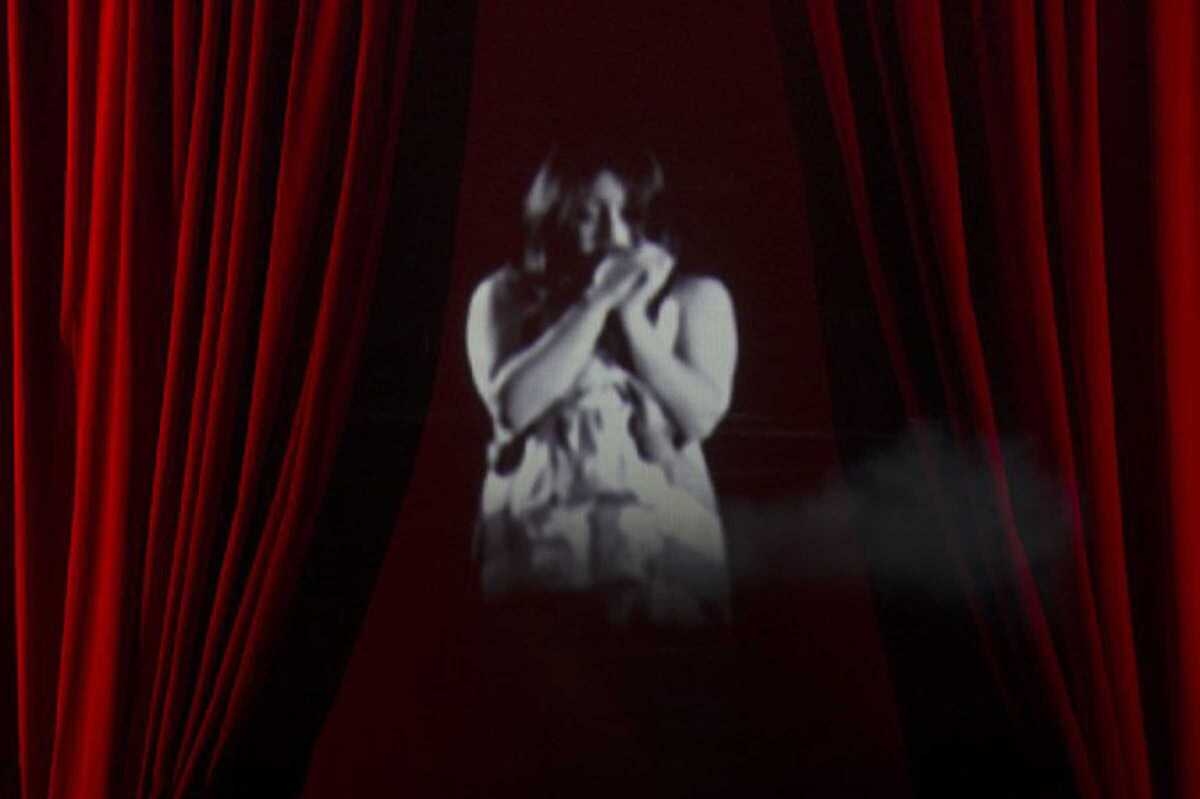 Published on September 1, 2022
The Capella MACBA hosts Carrie Mae Weems: Lincoln, Lonnie, and Me, a video installation that, staging life-size phantasmagorical figures, examines the formulation of historic narratives and how past tragedies are constantly renegotiated through Weems' relationship with president Abraham Lincoln and activist Lonnie Graham.
Weems is an American artist who is best known for her photography. She achieved prominence through her early 1990s photographic project The Kitchen Table Series. MACBA's proposal is presented in parallel to the exhibition project organised by Fundación Mapfre in collaboration with Foto Colectania, Barcelona, and Württembergischer Kunstverein, Stuttgart, where over four decades of Weems' photographic work will be on show.
With the presentation of this major installation, MACBA joins these leading institutions to revisit Weems' seminal trajectory. An initiative that highlights how, through a practice that has persistently proved ahead of her time, she has succeeded in reflecting on a complex past while projecting her work into the future, conveying a tireless sense of hope.
October 5, 2022 – January 15, 2023
MACBA
Plaça dels Àngels, 1
Barcelona