Cas Mudde, the Far Right Today
By Charlotte Stace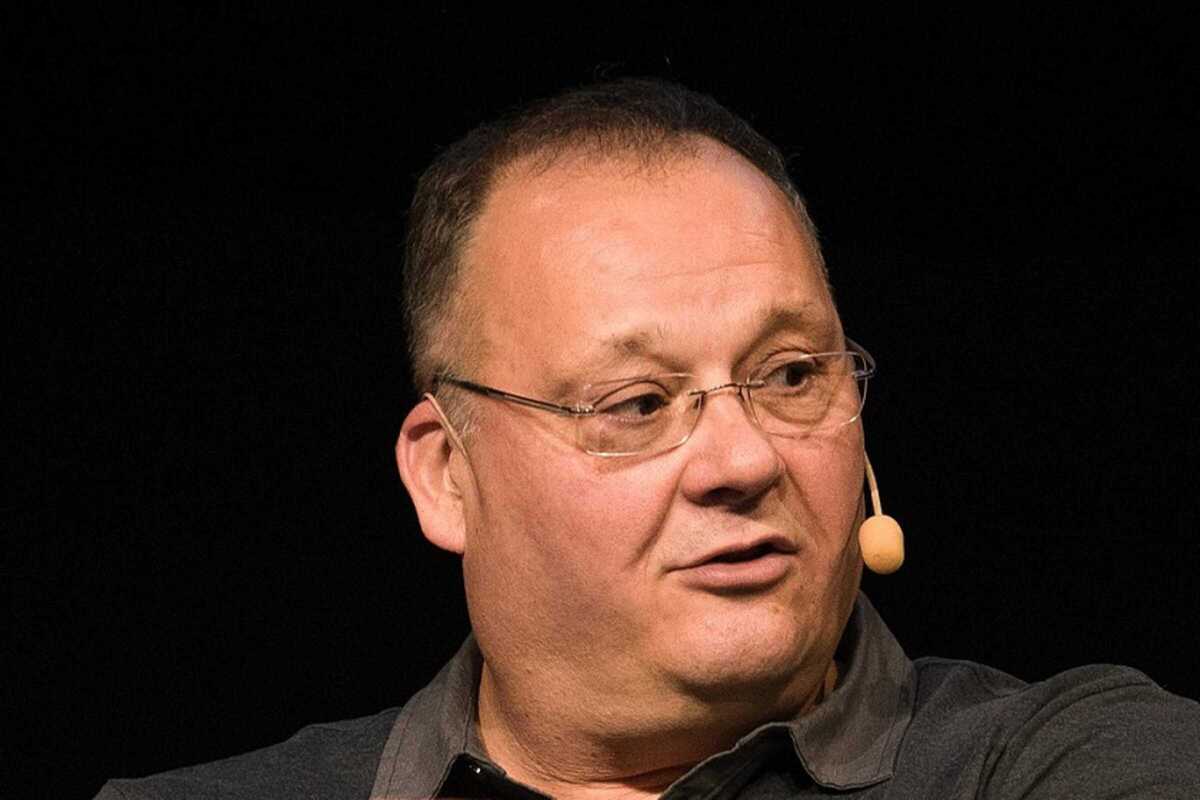 Published on May 1, 2023
Cas Mudde, one of the world's leading experts on the far right, speaks with the political scientist Umut Özkırımlı about the threat to democracy posed by the spread of these recent forms of extremism at the CCCB.
From India to Brazil, from the United States to Italy, the far right is on the rise and increasingly connected internationally. This is not the world-destroying fascism of our grandparents. Rather, it is the great threat to liberal democracies nowadays. It even affects countries which, for a long time, were thought to be immune to the far right, like Germany, Sweden, and Spain.
With this lecture, Mudde will present the main conclusions of his book The Far Right Today and will discuss these issues and recent political events in Spain with Özkırımlı. Mudde's research includes the areas of political parties, extremism, democracy, civil society and European politics.