Casa de Rusia Online
By Mariana Hristova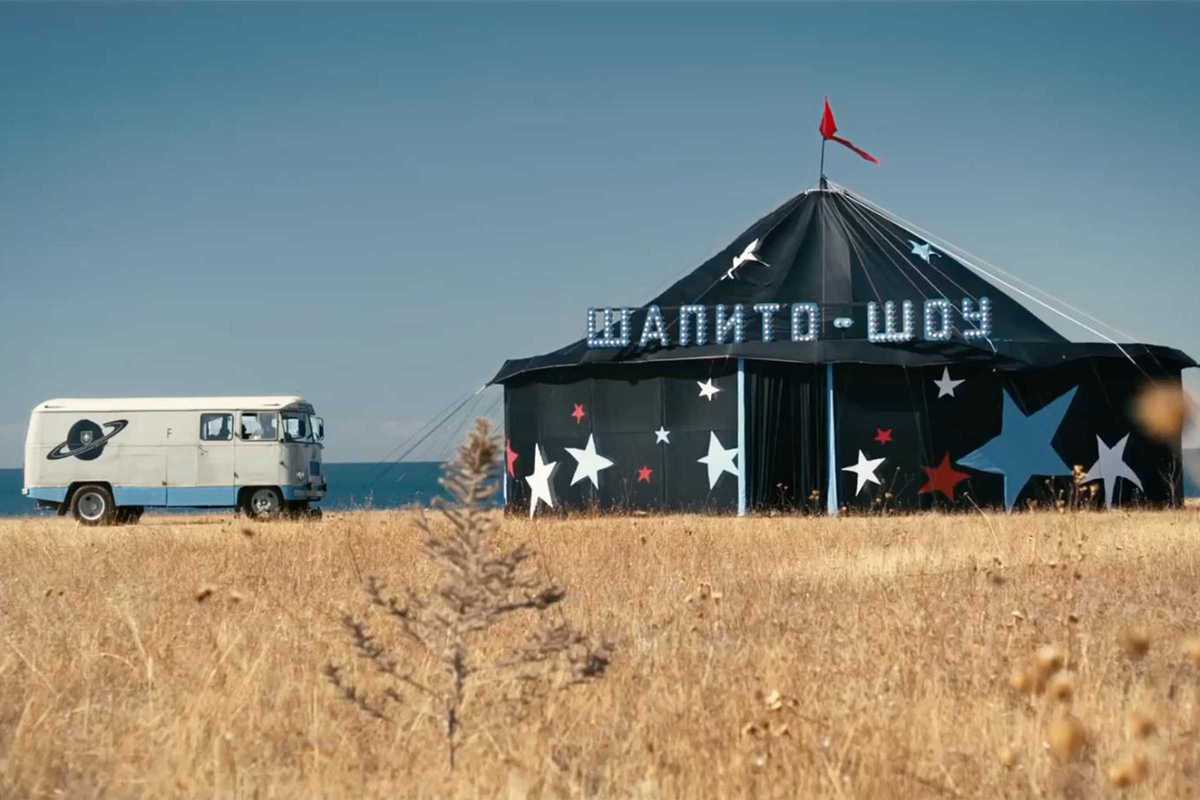 Published on May 1, 2020
The Russian cultural center, located in the beautiful Palau Marquès d'Alfarràs in the Góthic quarter, is currently closed down of course, but their rich online program stands out among the foreign cultural offerings in the city. Most attractive among their activities is probably the Wednesday film club which shows contemporary Russian cinema with English or Spanish subtitles.
The upcoming titles to be streamed are Fyodor Bondarchuk's spectacular war drama, The 9th Company, shown on May 13th at 7pm with Spanish subtitles, loosely based on a 1988 battle during large-scale Soviet military operations near the end of the Soviet-Afghan war; and all four parts of the very popular (in Russia) romantic music comedy Tent-show by Sergey Loban with parts one and two, Love and Friendship, shown on May 20th at 7pm, with parts three and four, Respect and Cooperation screened on May 27th at 7pm.
Conferences on Russian art and literature topics are also available together with live radio broadcast. If you speak some Russian, join the Habla Club every Tuesday and Thursday (now online) at 6pm.
Casa Rusia
C/ Josep Anselm Clavé, 31
Barcelona