Casa seat: Illustrating Barcelona
By Charlotte Stace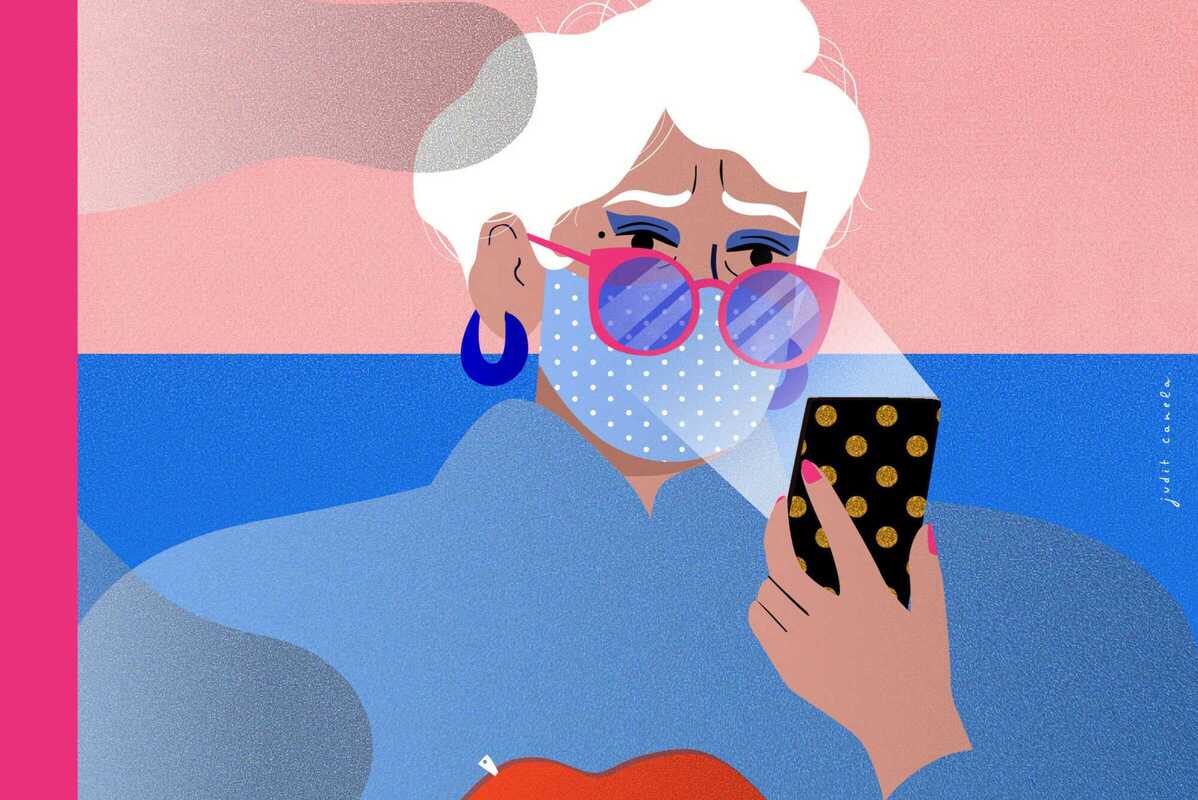 Published on May 1, 2023
The Barcelonian and CASA SEAT come together to present Illustrating Barcelona, an exhibition that fuses art and CASA SEAT's most central values: mobility, culture, technology, innovation and sustainability.
The exhibition features 30 illustrations created by talented local artists, who have captured their unique vision of the city on the cover of The Barcelonian - a collective illustration group that pays homage to The New Yorker through illustrated magazine covers. Each illustration in the exhibition is a work of art that aims to capture the essence of Barcelona, from its emblematic monuments to its most secret corners, through a fresh and avant-garde approach.
The exhibition also allows attendees and followers to vote for their favourite illustration through CASA SEAT's Instagram account or physically at the exhibition space. If illustration, art and technology interest you, then this is one exhibition not to miss.
May 9, 2023 – June 23, 2023
Casa SEAT
Av. Diagonal, 446
Barcelona