Castle of Glove
By Michael Mueller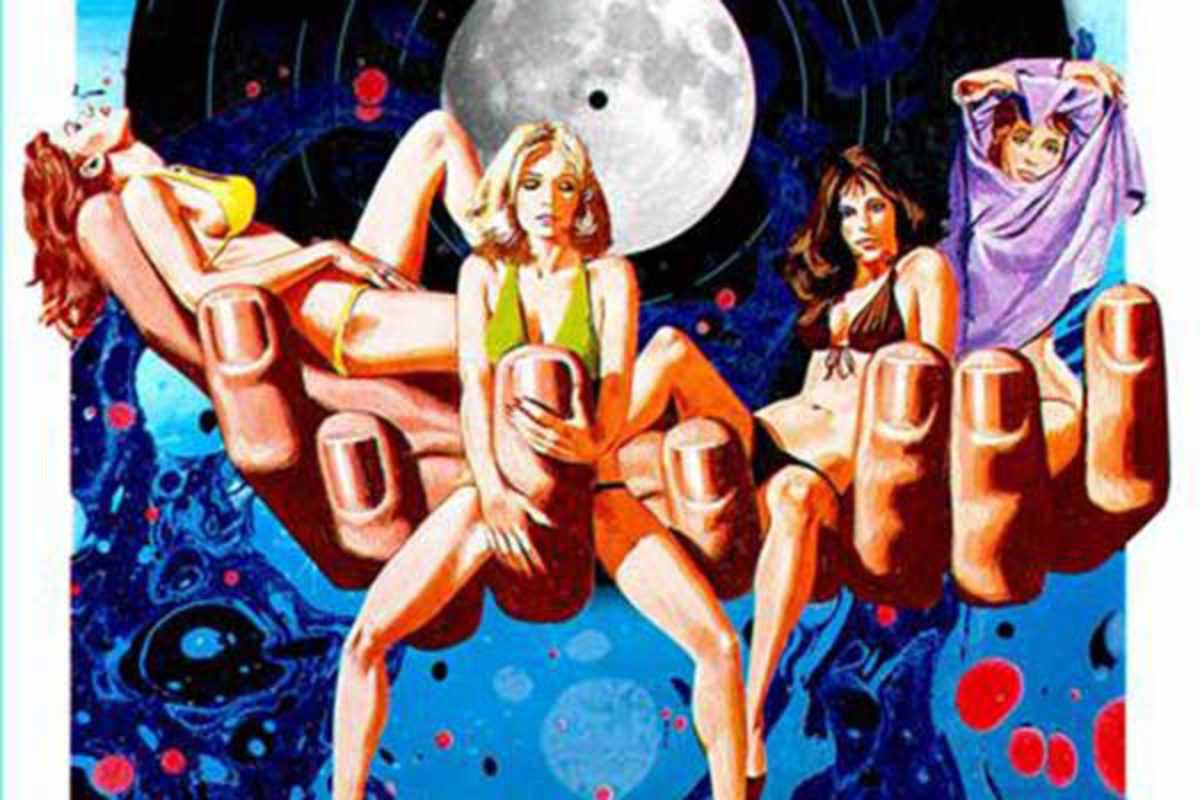 Published on July 1, 2015
Party purveyors Polo de Limón join forces with Glove Party to celebrate Glove's irruption on to the clubbing scene one year ago.
The secret, magical location (spoilers below) has majestic views of the city, an open-air pool and two dance floors that will be taken over by six DJs including The Monkey Bar's Alfonso, Glove Party's Raver Jewish and Polo de Limón's SPFZ. Drinks come in at a reasonable €3 for beer, €7 for long drinks and the €12 advance ticket price includes bus fare from Plaça Espanya.
No photos are permitted – what happens in the Castle of Glove stays in the Castle of Glove.
July 30, 2015 – July 31, 2015