Catalan book week
By Charlotte Stace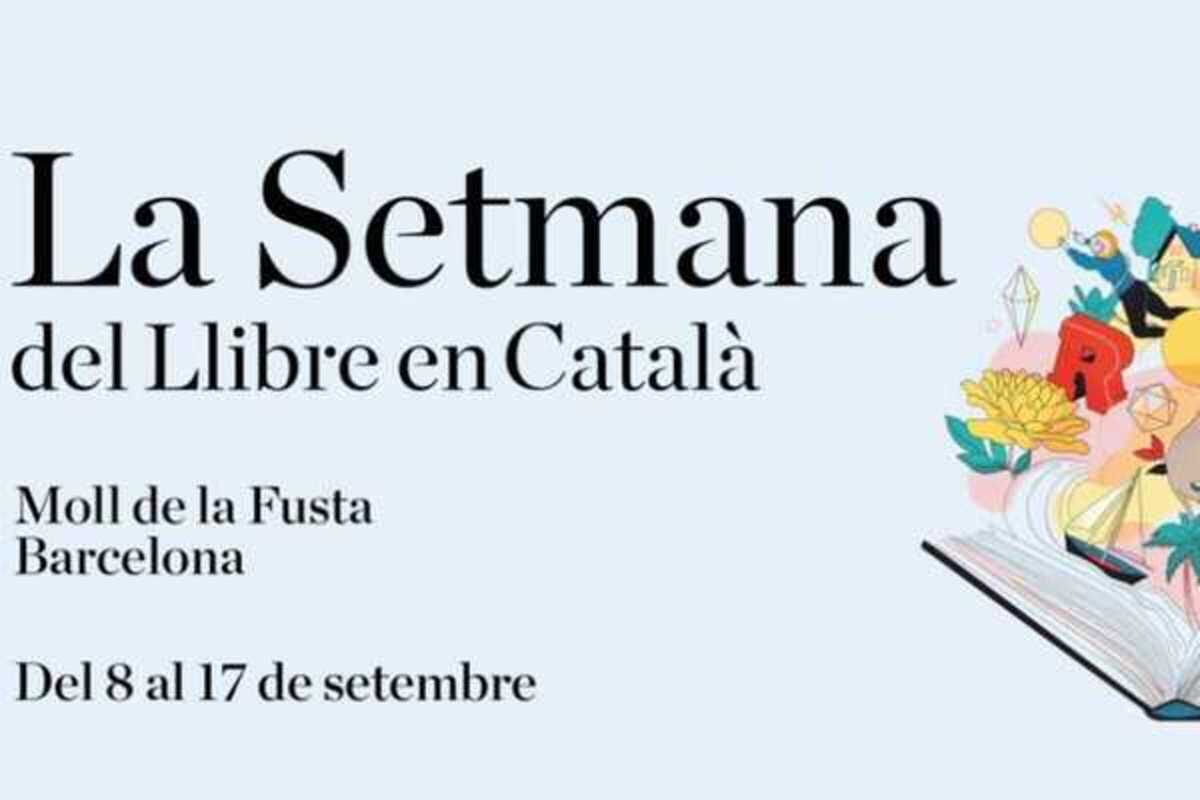 Published on September 1, 2023
Held for the first time in 1983, La Setmana del Llibre en Català has never missed its annual presentation. Now, after 40 editions, it has established itself as one of the most important cultural events in the region.
The Week's aim is to continue to shine a light on Catalan books, thus ultimately contributing to the growth of the number of readers in the Catalan language. It is also the meeting place for book lovers to come together in a space that represents the richness and diversity of publishing in Catalan; where you can make discoveries, have conversations and get a sneak peak at some of the latest books and magazines published in Catalan.
One of the best ways to learn a language is through reading. So, if you'd like to brush up on your Catalan, then this event offers the perfect opportunity for you to explore and buy a range of books in this language.
September 8, 2023 – September 17, 2023
various locations
various locations
Barcelona