Catalan wine week
By Charlotte Stace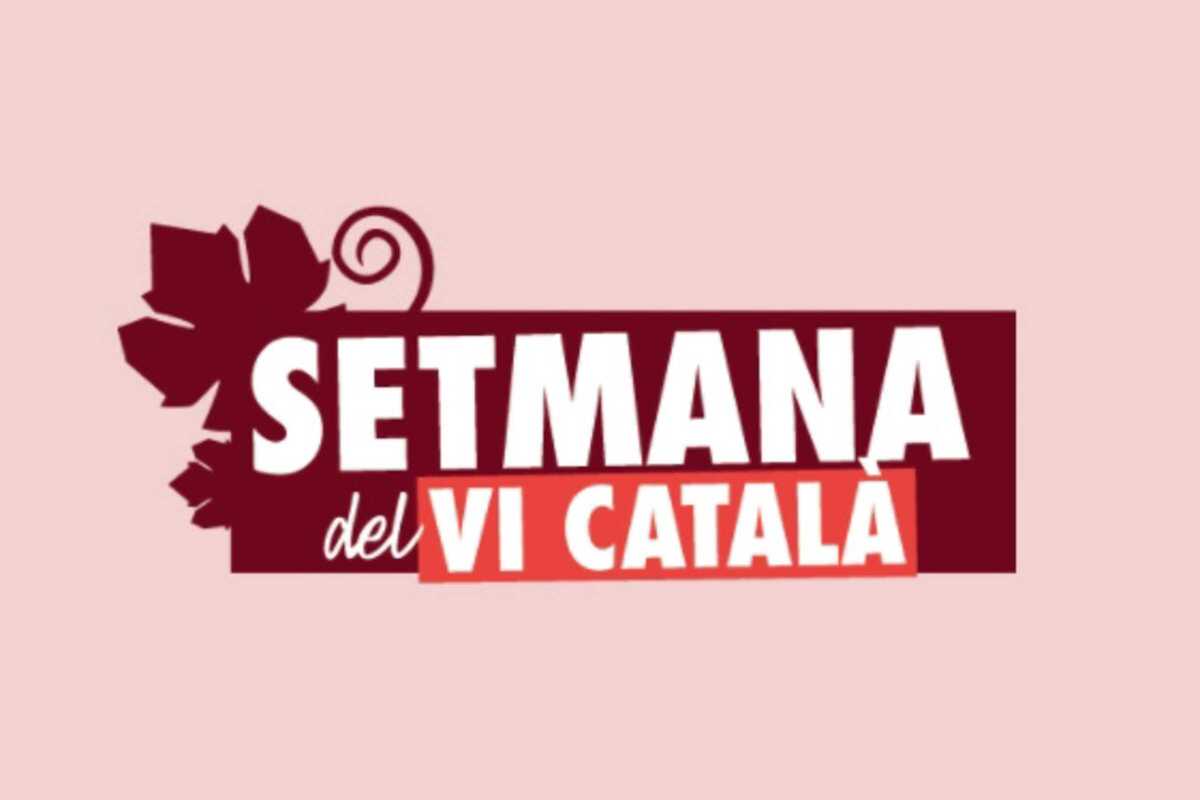 Published on November 1, 2022
Calling all wine lovers! Catalan Wine Week returns to the city once more from November 4th to the 13th.
The Catalan Wine Week showcases and promotes the diverse range of wines from Catalonia throughout the territory. It is the annual festival of Catalan wines, an event that brings together a whole set of activities throughout the region with a great common goal: to offer a taste of the immense variety and richness of the sector.
The program of activities is very varied, with events organised by different companies, entities and individuals across Catalunya. So, what's on offer? Wine growers, producers and wine cellars open the doors of their farms and facilities to show us how they make their products; Pairings, show cooking and other gastronomic activities; Exhibitions, concerts, documentaries, readings and other artistic interventions to reflect on the world of wine through music, cinema, art and poetry; Different businesses and points of sale for Catalan wines; and Workshops, conferences, and visits to museums.
November 4, 2022 – November 13, 2022
various locations
various locations
Barcelona