Cavalcada de Reis
By Ryan Osborne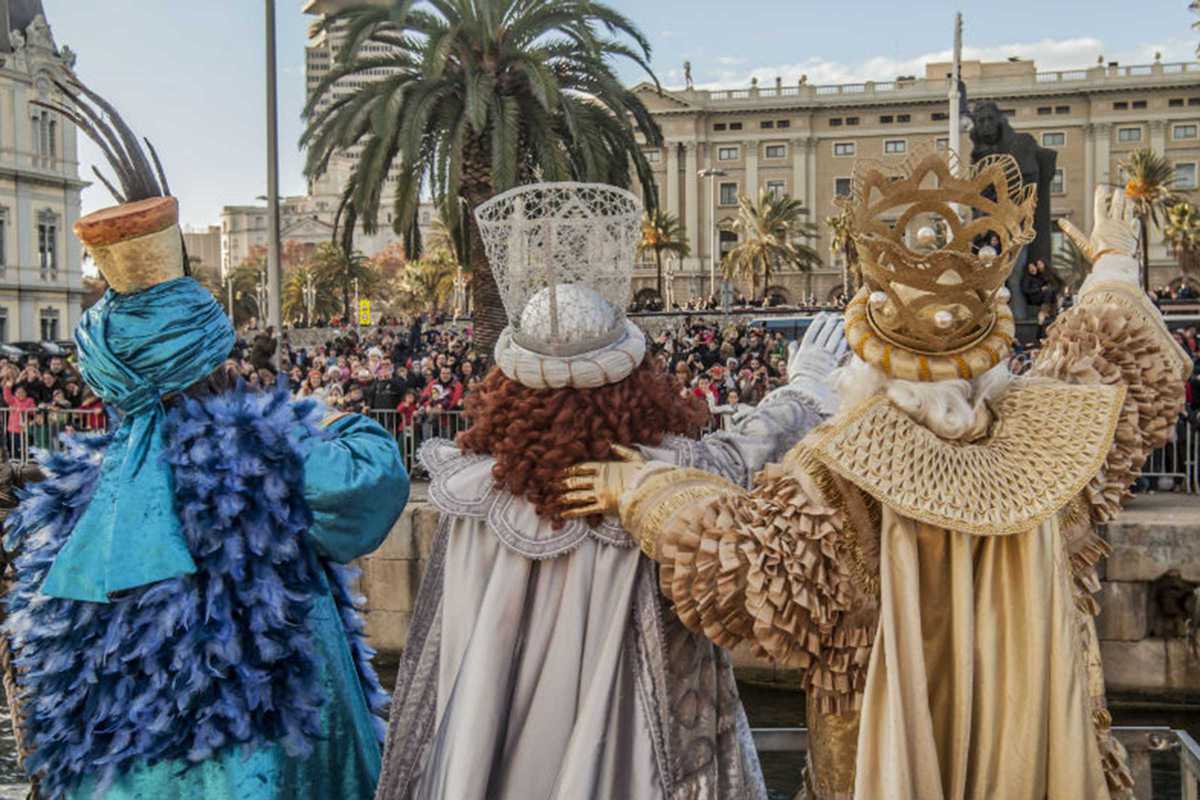 Published on January 1, 2020
One of the most significant and celebrated national festivities of the year, el Día de los Reyes (Kings' Day) kicks off on January 5th with la Cavalcada de Reis (Cavalcade of Magi). Expect a big burst of color, creativity, music and magic, with an extravagant parade fit for a king – or three.
Arriving on the Pailebot Santa Eulàlia at 4pm to Moll de la Fusta, Gaspar, Balthassar and Melchior and their fantastic motley crew of creatures and curious characters will traverse the streets of Barcelona. The parade begins on Marqués de l'Argentera at 6pm, heads up Laietana, passes by Plaça Catalunya, Pelai and Plaça Universitat, and continues down Sepúlveda to culminate at the Font Màgica at Plaça España at 9pm. It's an event primarily for kids and the young at heart – the kings' courtiers will be collecting children's wish lists and dishing out bonbons – but the long line of ingeniously weird and wonderful floats are guaranteed to enchant even the iciest of hearts.
It's sure to be one of the most crowded events of the year, with no room to swing a Catalan, so be sure to check out the map of the route, pick your spot and get there in time to catch a glimpse of royalty of the surreal kind.
various locations
various locations
Barcelona