Ceramics, Wine and Networking
By Charlotte Stace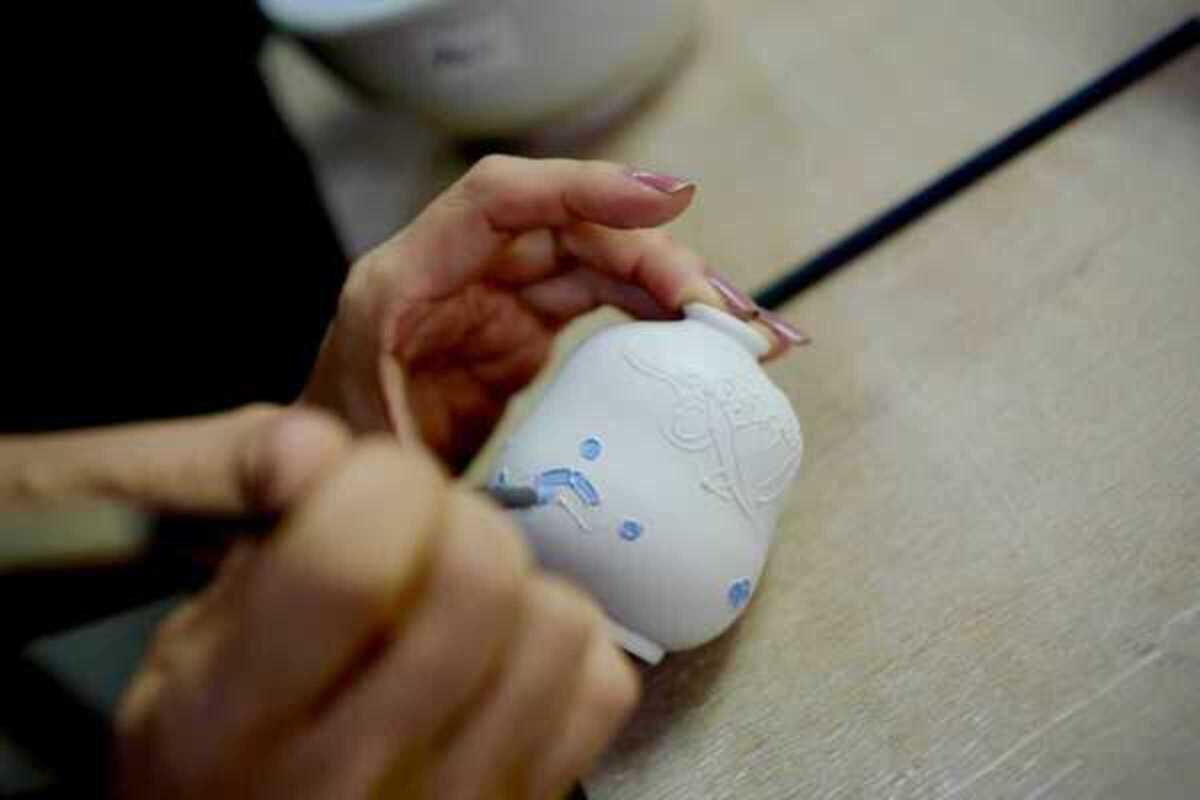 Published on August 1, 2023
Vibra Bonito Meetup group is holding a Ceramics, Wine and Networking evening at Ceramica in Gracia. Whether you're a pro at ceramics, or simply fancy flexing your creative skills, everyone is welcome.
Organised by Andrea Espinosa Henao, Vibra Bonito (meaning 'good vibes' in English) was formed with the intention to bring women together to create unique experiences, connect and motivate each other to be the best version of themselves. Whilst having fun, women can expand their social circle and support one another in a safe space. Throw some wine and creativity in the mix, and it's a sure fire way to ensure a good time.
Attendance costs 30 Euros and includes the ceramics workshop and wine. Please send a WhatsApp to reserve your place in advance. Further details can be found on the Meetup group page.
Cerámica
Carrer de Bruniquer, 19
Barcelona