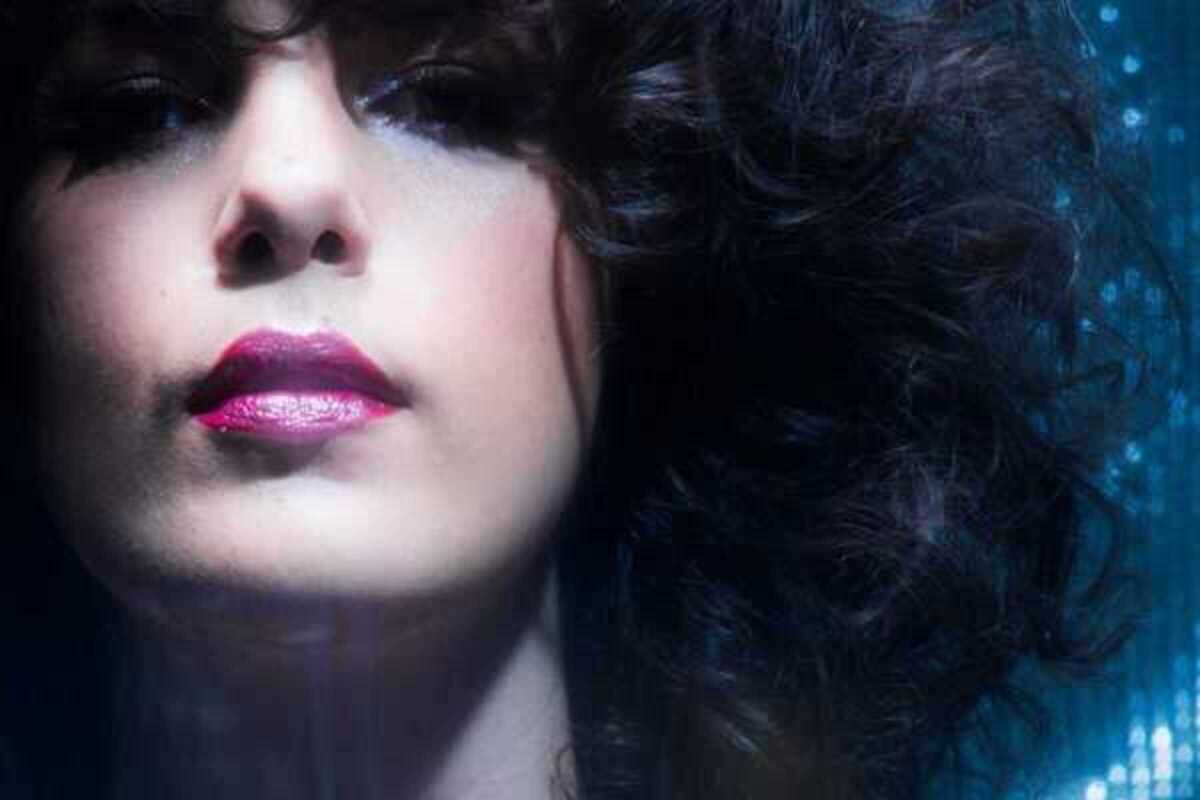 Published on May 1, 2022
Maria do Céu Whitaker Poças, better known professionally as Céu, is a Brazilian singer-songwriter hailing from São Paulo, Brazil.
After releasing her first self-titled album in 2005, she went onto release her critically acclaimed second album Vagarosa in 2019 which reached No. 2 on the US Billboard's World Music charts. In 2016, she released her fourth studio album named Tropix. Combining electronic beats with Brazilian rhythms, she went on to receive critical acclaim from The Guardian and The New York Times. Her latest album APKÁ (2019) was considered one of the 25 best Brazilian albums of the second half of 2019 by the São Paulo Association of Art Critics.
Her songs reveal many influences, which include samba, valsa, choro, soul, rhythm and blues, hip hop, afrobeat and electrojazz music. In particular, she cites as influences the music of African-Americans Billie Holiday, Ella Fitzgerald, Lauryn Hill, and Erykah Badu, as well as Brazilian Jorge Ben.