Charlotte Posenenske
By Casey Wise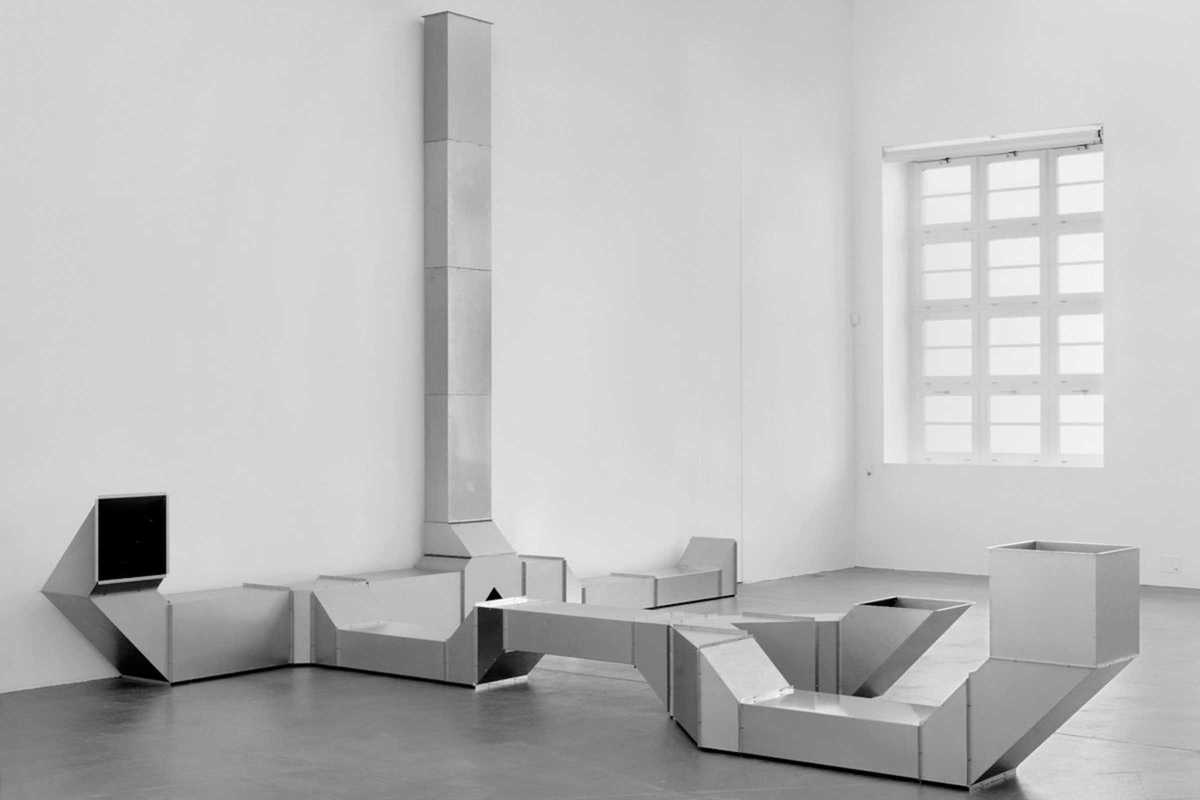 Published on October 1, 2019
In October, the Museu d'Art Contemporani de Barcelona launched an exhibition celebrating the work of the minimalist artist Charlotte Posenenske (1930–1985). Raised in Nazi Germany by her Jewish family, Posenenske lost her father at a very young age and was forced into hiding to avoid persecution.
Before becoming an artist, Posensenske worked for several years as a set and costume designer. Eventually, she moved to Stuttgart, where she trained at the State Academy of Fine Arts. Entitled Work In Progress, the collection showcases Posenenske's work between 1956 and 1968, a short but incredibly energetic period of her creative life.
During this time she began to explore and develop her love for Modernism and Soviet Constructivism, both of which are exemplified in her aluminum wall-reliefs and modular sculptures for which she is best known.
October 18, 2019 – March 8, 2020
MACBA
Plaça dels Àngels, 1
Barcelona