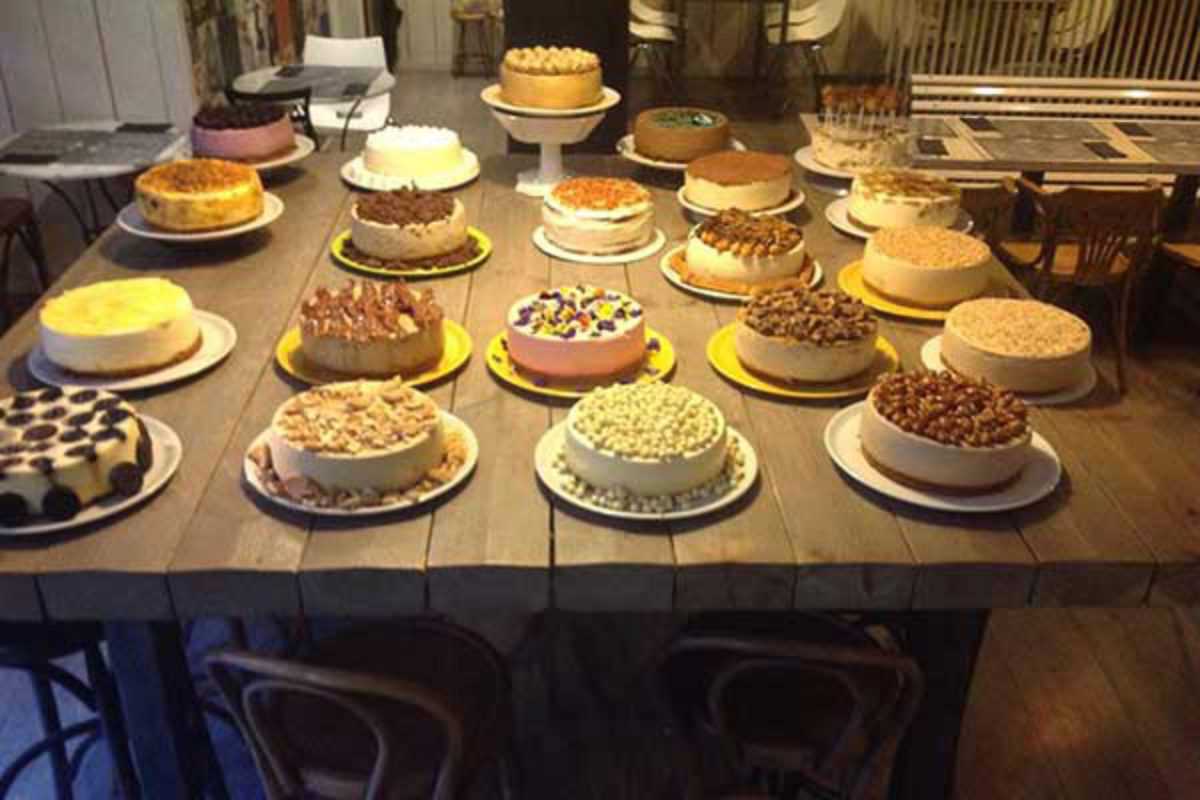 Published on February 1, 2015
Now that we've got your attention, know that gourmet sandwich restaurant Carrot Café is getting creative with what they do best.
Stop by (reservations recommended) over the next three days to sample their special series of "3D" cheesecakes (you'll just have to stop by to see) and ten off-menu sandwiches, including creations with oysters, foie and pastrami. There are also a range of craft beers available.
Don't worry, we're still at least a month away from operación bikini.
February 26, 2015 – February 28, 2015