Chef'Special
By Charlotte Stace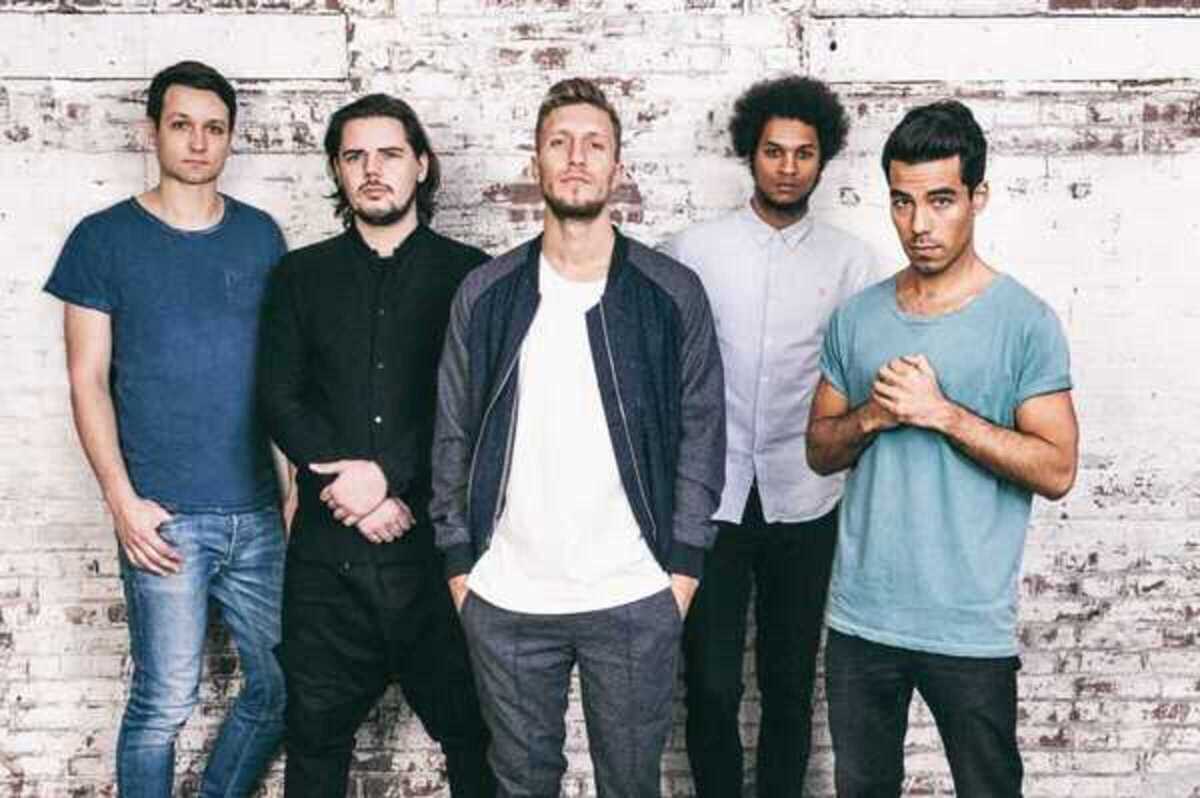 Published on October 1, 2022
Chef'Special is a five-piece pop band from the Netherlands with a unique mix of hip-hop, rock and reggae. Since forming in 2008, the band has released four albums and has toured extensively in Europe and the United States.
A large part of the bands' success is their live performances, turning each show into a party. In 2016 the band toured with Twenty One Pilots in the US, performing 47 concerts. They have also been on the main stage of festivals such as Lowlands, Pinkpop, Sziget, and have sold out large venues such as the Ziggo Dome in Amsterdam.
Although Chef'Special's musical palette spans several genres, the band has a very recognizable sound in which their own emotions and experiences are very much present. In the spring of 2020 they released their latest studio album "Unfold". This is the successor to the album "Amigo", which reached platinum status in the Netherlands and gathered more than 100 million streams worldwide.