Chess Meetup
By Charlotte Stace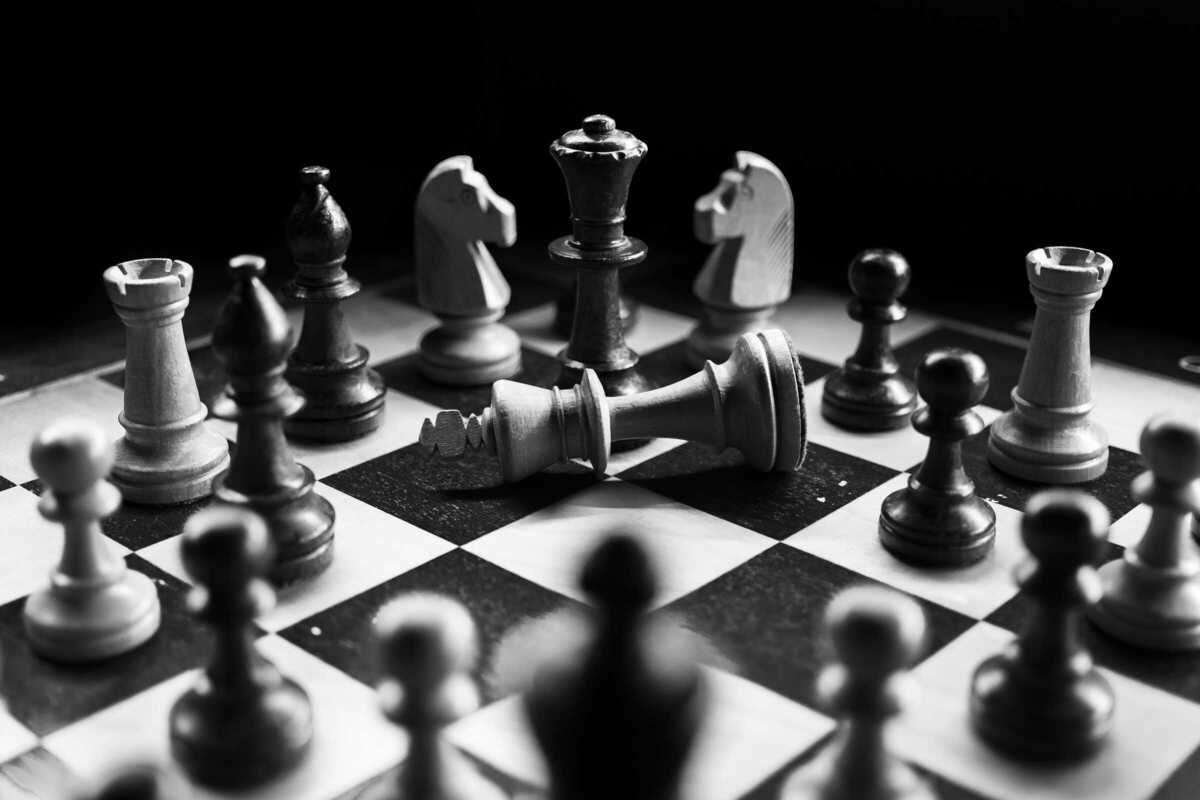 Published on July 1, 2023
Barcelona Chess Meetup brings us Sunday Chess - an event for players of any level to come together and play chess on Sunday afternoons at the Parc Infantil section of Parc de la Ciutadella.
Organised by Oliver, the group is dedicated to playing chess, making friends with like-minded people and chatting. If you've never played before, but fancy trying your hand at a new hobby, then you are very much welcome. There are some experienced players who are happy to help others learn.
Chess, known as ajedrez in Spanish, is a mental sport that requires intense concentration, strategic thinking, and problem-solving skills. It is played globally and is one of the most famously difficult games in the world to master. If this is something you're interested in, make sure to sign up online before attending.
August 6, 2023 – September 3, 2023
Parc de la Ciutadella
Parc de la Ciutadella
Barcelona