Chez Damier
By Vittoria de Franchis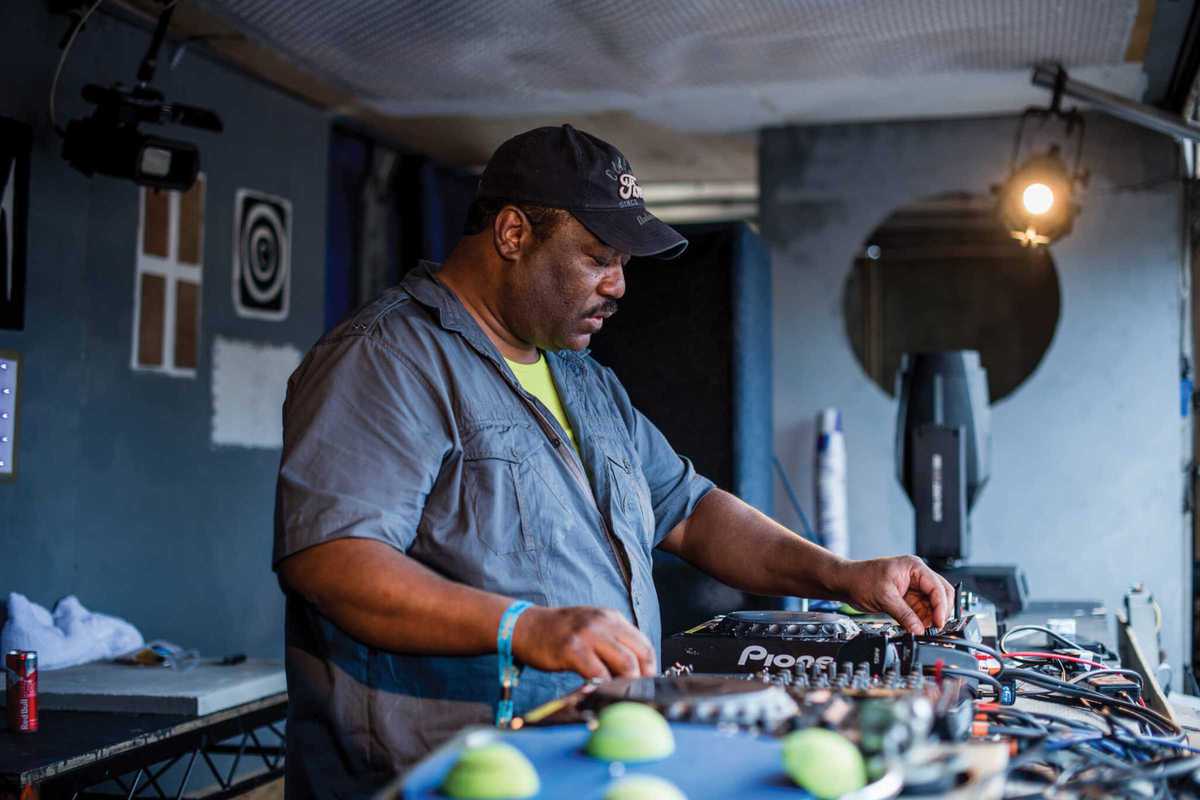 Published on March 1, 2018
On March 16th, Barcelona welcomes one of house's most influential producers: Chez Damier, aka Anthony Pearson.
Even if he doesn't like to be defined as a legend, Pearson has forged the Detroit sound since the late '80s, opening The Music Institute, a club founded alongside Alton Miller and George Baker, and establishing two of house's major labels: KMS and Prescription with Ron Trent, one of the architects of the Chicago music scene.
"To bring people together while introducing new sounds to my audience, and hopefully the end results is lots of love in the room" – this is Chez Damier's aim when spinning records. If you're in the mood for love, music or both, circle the date on your calendar and start warming up your muscles.