Chinese acrobatic circus
By Charlotte Stace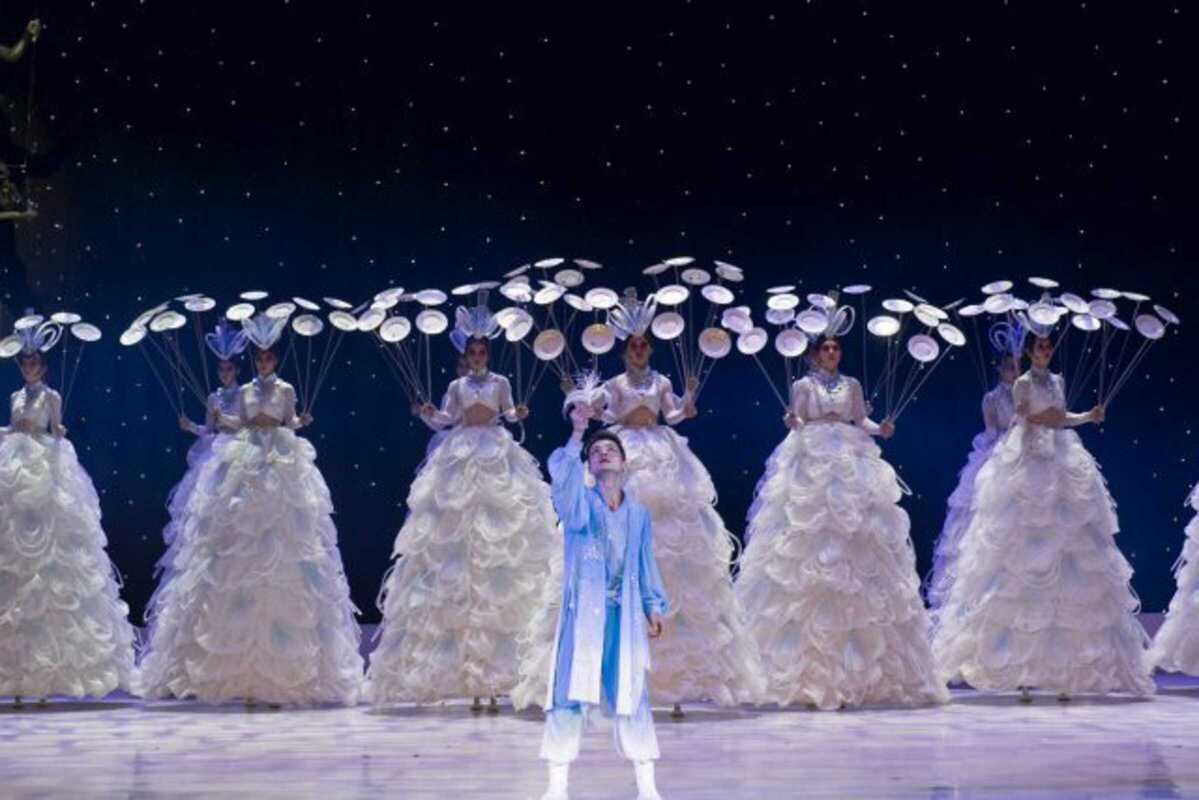 Published on November 1, 2023
The Great Chinese Acrobatic Circus comes to perform at the Factoria Cultural de Terrassa this November. Bringing more than 30 artists to the stage, some of which are Olympic medalists and Cirque du Soleil performers, this is one theatre performance not to miss.
The show tells, through acrobatics, the story of a young man who, through his dreams, meets a phoenix. Across 18 different acrobatic modalities, this company offers us a magical journey with all the charm of traditional Chinese arts and culture.
Divided into six parts, the show explains how the phoenix - the mythical bird with golden and red feathers, a universal symbol of resurrection and immortality - transports the boy to different worlds, with palaces, gardens and forests, where together they must fight against the forces of evil. But ultimately, good will conquer all, and the Palace of Dreams, like the phoenix, will be born again.