Chinese Lantern Festival
By Thomas Macaulay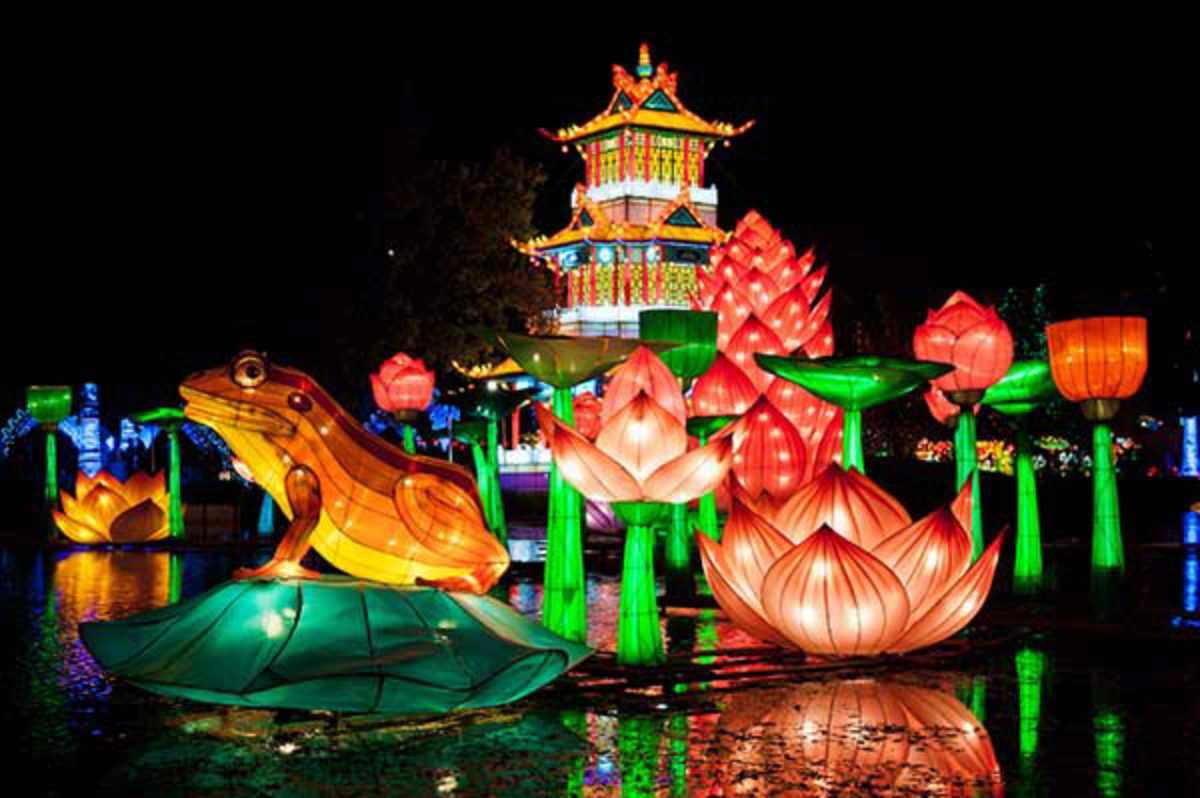 Published on January 1, 2015
On February 19th, forty days into the Gregorian calendar's 2015th year, the Chinese calendar begins its 4,713th: the Year of the Goat. While those born in the year of the goat tend to favor small gatherings over extravagant celebrations, the Chinese Lantern Festival promises more of the latter, centered on a dazzling display of 500 internally illuminated silk figures.
Lantern festivals have held great significance in China for over 2,000 years, evolving from a Buddhist rite to the culmination of the all-embracing, national New Year's celebrations. Hand-crafted by Chinese artisans in Sichuan, the immense lanterns arrive in Barcelona to provide an insight into Chinese folklore and an homage to Catalunya's cultural inheritance through eight thematic sections spread across nine thousand square meters.
Visit at night to best appreciate the beauty of the multicolor figures, and witness the craftsmen's magic shine a light on this ancient culture.
UPDATE: the organizers announced on February 12th that they have suspended the festival.
December 18, 2014 – February 12, 2015