!!! (Chk Chk Chk)
By Ryan Osborne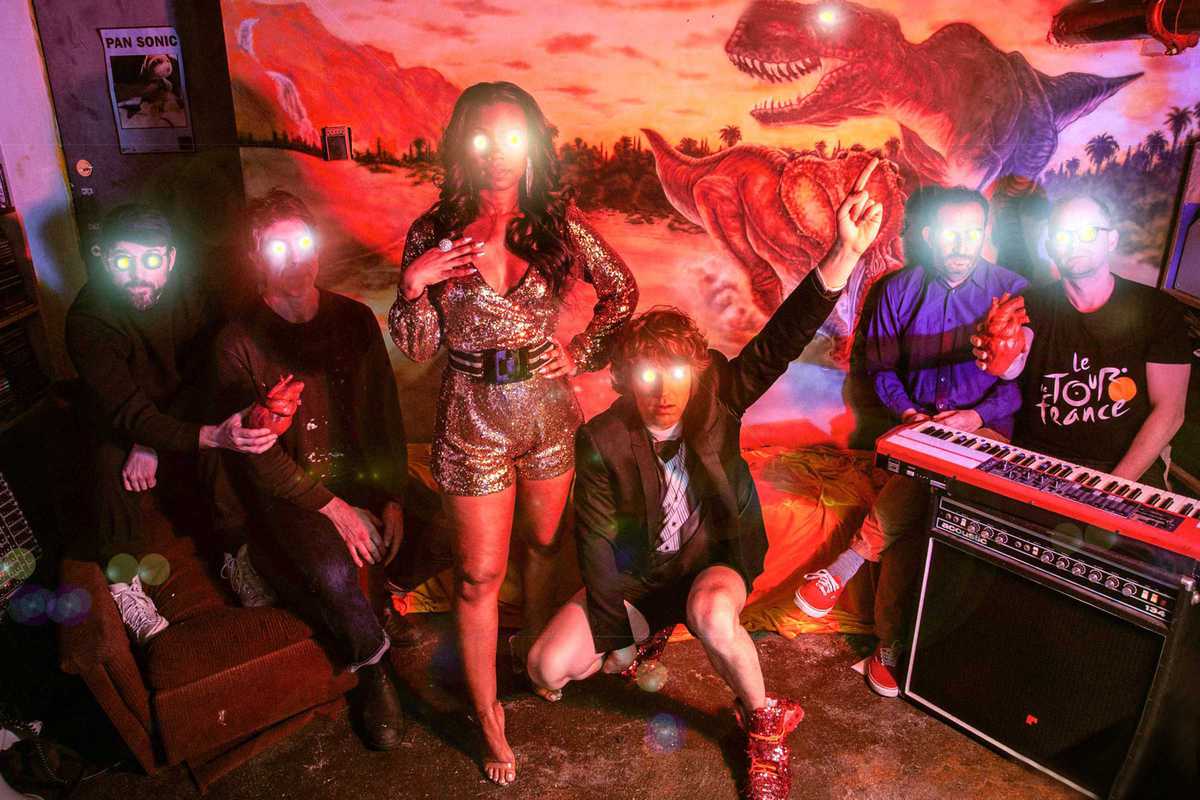 Published on December 1, 2019
Much more than just a dance band with a quirky name (click your tongue three times) !!! have cemented their status as one of the most inventive, upbeat musical acts of the past twenty years. They bring their dance-floor filling, infectious acid funk jams to Barcelona's Sala Apolo, this Thursday.
The California band exploded onto the scene in 2003 with "Me and Giuliani Down by the School Yard (A True Story)," a left-field blast of insanely danceable dirty disco funk. With punk guitars, big bright choruses, rat-a-tat drums and a bassline bounce, !!! breathed life into a stale music scene still reeling from the nu metal years.
Now touring their new album Wallop, their eighth to date, the dance punk revivalists are guaranteed to make you lose your sense of time and place, if only for an hour or two. But you'll be dancing to their beat long after the show.
Apolo
C/ Nou de la Rambla, 113
Barcelona