Choreoscope
By Yvonne Mannix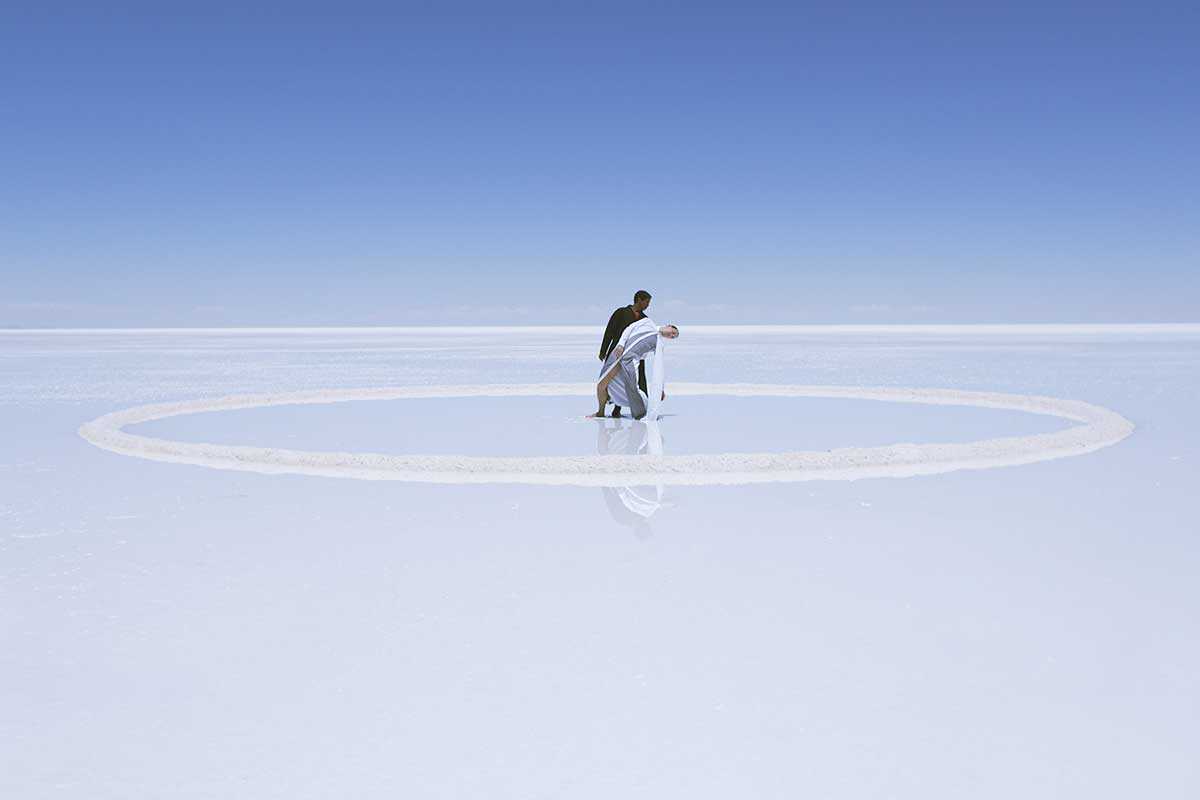 Published on October 1, 2015
Lovers of contemporary dance will find plenty to enjoy at this year's edition of the Choreoscope International Dance Film Festival. Now in its third year, the festival highlights the connections between the worlds of dance and film, promoting Barcelona as the Mediterranean capital of both art forms.
Anyone with an enthusiasm for science should make sure they see the screening of the film Symmetry, a dance opera about a CERN scientist rediscovering love while working on the theory of everything. Bringing together music, dance and the origin of the cosmos is an ambitious task and it will be intriguing to see how it's done.
Technology buffs will also be catered for, with presentations on developments in dance games, ballet pointe shoes that allow dancers to digitally record their movements by linking to a mobile application, and the work of Muvers, who have been making films that can be viewed on Oculus Rift virtual reality headsets.
(Films shown in their original version with Spanish subtitles.)
October 22, 2015 – October 24, 2015
Cinema Maldà
€4–€5 (showing) / €12 (festival)