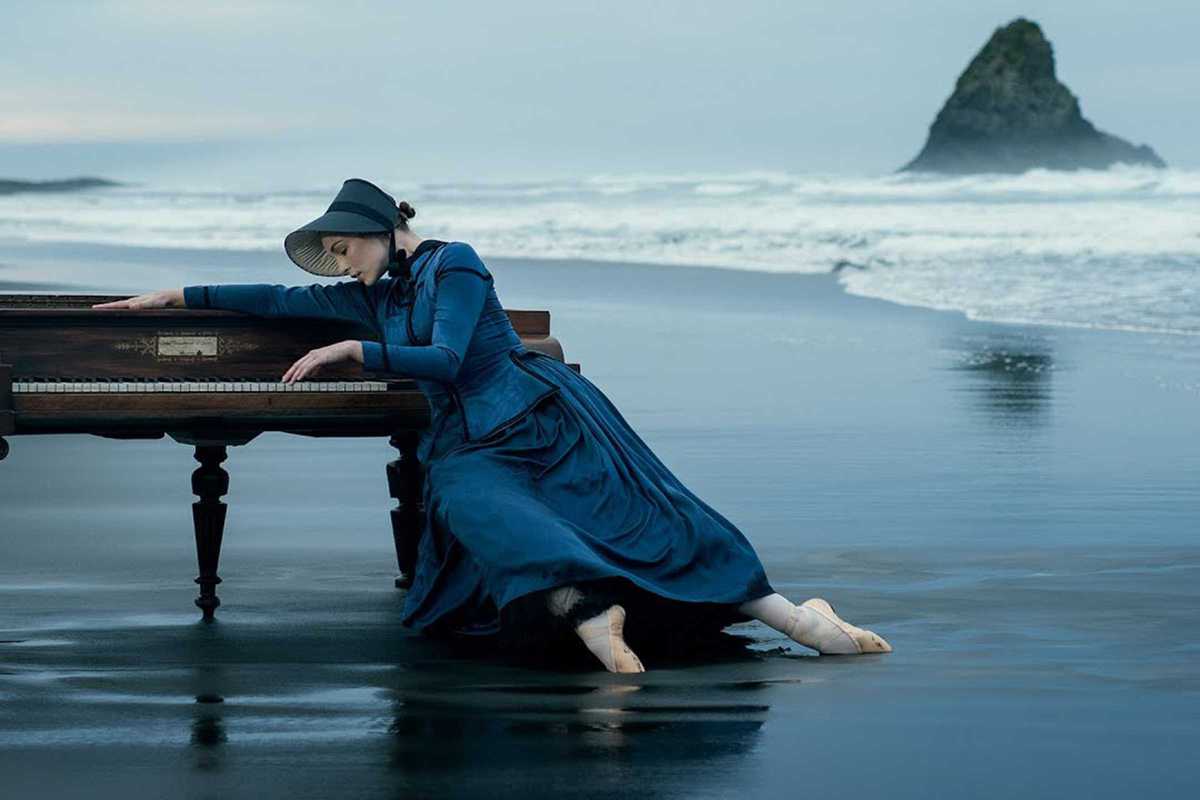 Published on November 1, 2019
The Choreoscope dance film festival gracefully glides into a cinema screen near you this month for what is set to be six evenings of awe-inspiring films. Featuring shorts, documentaries, 3D films and features film from over a dozen countries, Choreoscope isn't simply films about dance or gaudy musicals. The selection encompasses films that embrace cinematic movement and physical performance with dance and choreography that is fused into the fabric of cinema.
Highlights this year include the opening on Tuesday, October 15th at Filmoteca with De rodillas corazón, a documentary on Spanish dancer and choreographer Sol Picó; Thursday's showing of The Heart Dances on the ballet adaptation by Czech choreographers Jirí and Otto Bubenícek of The Piano; Friday's screening of Somos Calentura, a feature telling the story of three Colombian friends who, through music and dance, attempt to escape a life of poverty and violence; and Saturday's XXXPlicit Dance, a curated session of nine short films spanning subjects including the censure of the female nipple, the eroticism of the buttocks, and exhibitionism as an assertion of rights.
The camera transcends passive observation and transforms into as much a part of the physical body and grace with which the story is spelled out in front of us. Bringing this unique and underrated form of cinema to a wider audience, Choreoscope hopes to please the experts and fascinate newcomers – so whether your dance/film knowledge is en pointe or you have two left feet, it's an unmissable evening of beauty, talent and cinematic genius.
(Films shows in their original version with Spanish subtitles at Cinema Maldà and Filmoteca de Catalunya.)
October 15, 2019 – October 20, 2019