Choreoscope 2022
By Charlotte Stace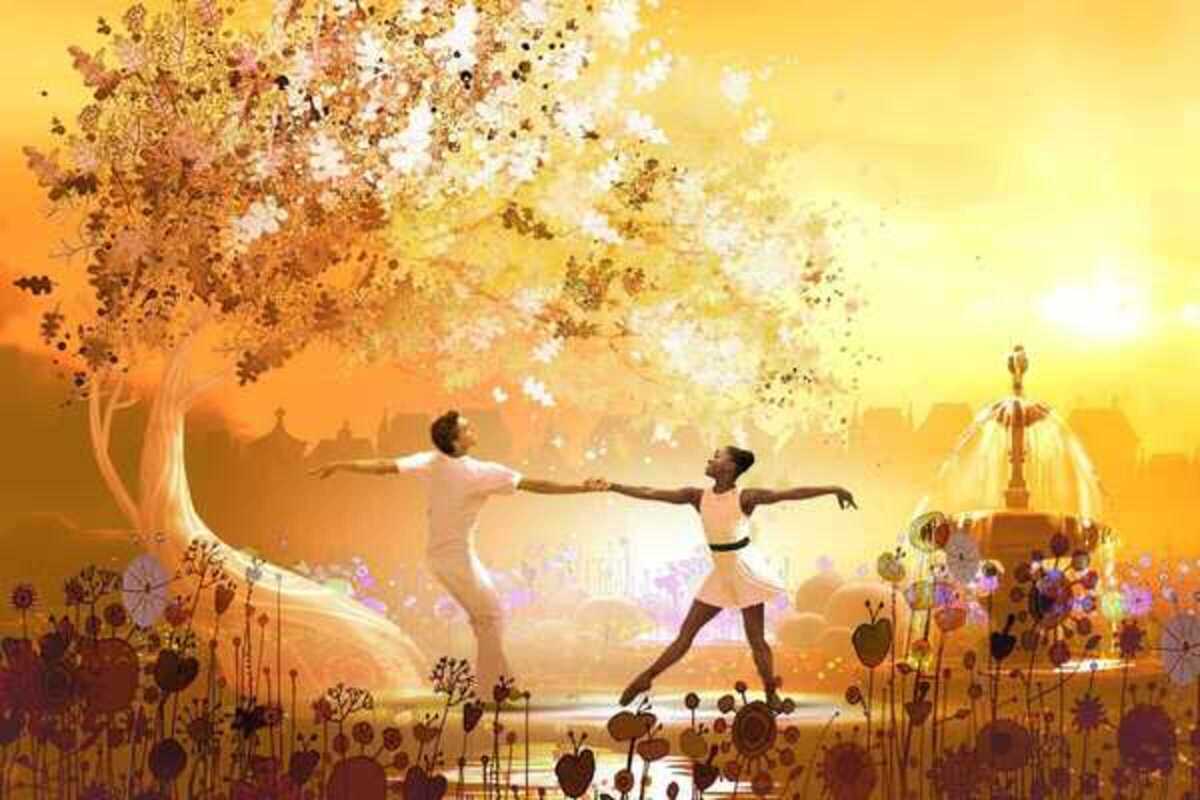 Published on October 1, 2022
Lovers of contemporary dance will find plenty to enjoy at this year's edition of the Choreoscope International Dance Film Festival. Celebrating a new edition, the festival highlights the connections between the worlds of dance and film, promoting Barcelona as the Mediterranean capital of both art forms.
When our body's movement fuses with the cinematographical, one of the most original film genres is born: dance film. While words can mislead, body language does not lie. Choreoscope is dedicated not only to those passionate about dance, but also to those who enjoy quality cinema.
From October 18th until October 24th, you'll be able to see films including Coppelia, Alice and Wonderland, Xerinola, Bailar la Locura, and Mermaids. Spaces such as the Filmoteca de Catalunya, Candy Darling, Cinema Malda, and Filmin (on October 24th), will host the film showings. See the full programme of events online.
October 18, 2022 – October 24, 2022
various locations
various locations
Barcelona