Chris Cornell
By Ben Holbrook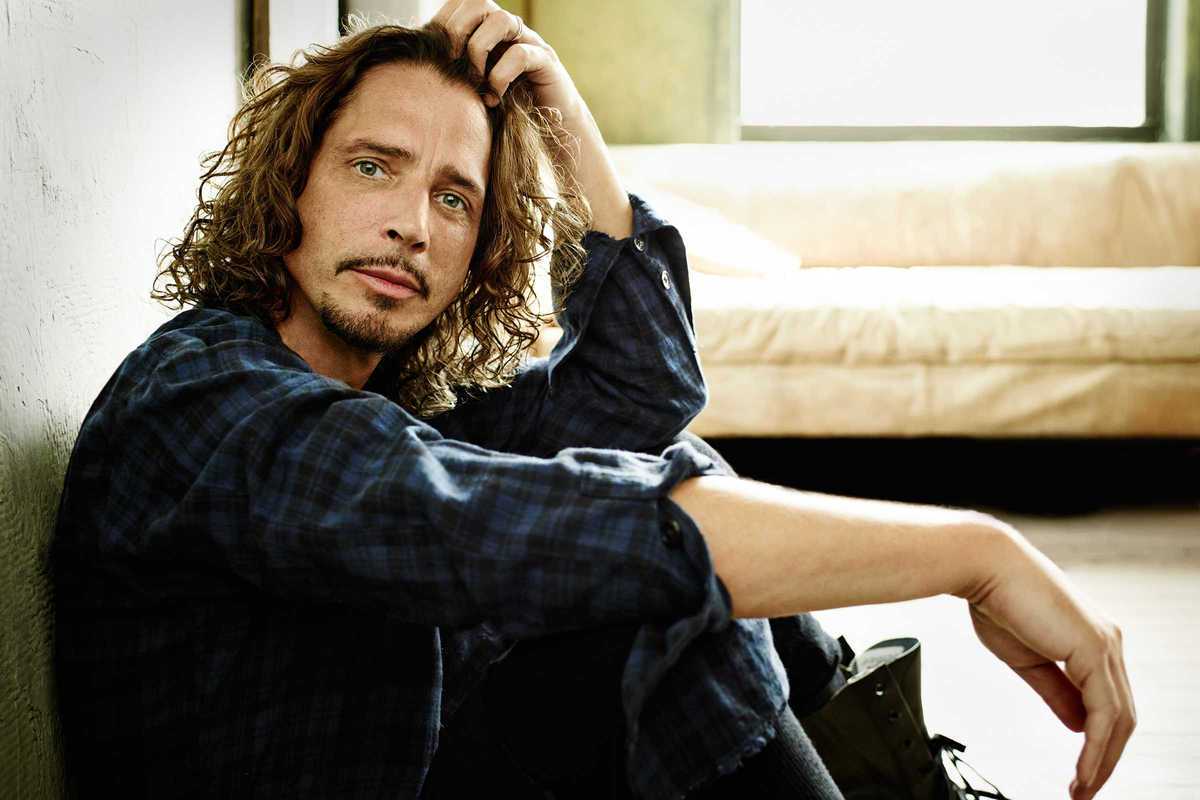 Published on April 1, 2016
Famed for galvanizing Seattle's emerging grunge scene with his band Soundgarden and later rocking the world with supergroup Audioslave, Chris Cornell is coming to set Barcelona ablaze with new material off his latest solo album, Higher Truth.
The skull-crushing, gasoline growls of his previous work are renounced in favor of more tender acoustic numbers, though lyrically things remain saturated with melancholic overtones and big, ominous questions. In "Josephine" he sings, "Again the sun is rising on my troubled heart," and there's a sense of both defeat and hope in "Dead Wishes" as he croons, "Come let's sit in the sun, feel the world spin around."
This intimate approach allows Cornell to showcase his intelligent chord progressions and maturing, four-octave vocal range with songs he could only have written after a lifetime on the road. If one thing's clear, it's that he's still very much in his prime.
Gran Teatre del Liceu
La Rambla, 51-59
Barcelona