Christmas at the Mandarin Hotel
By Charlotte Stace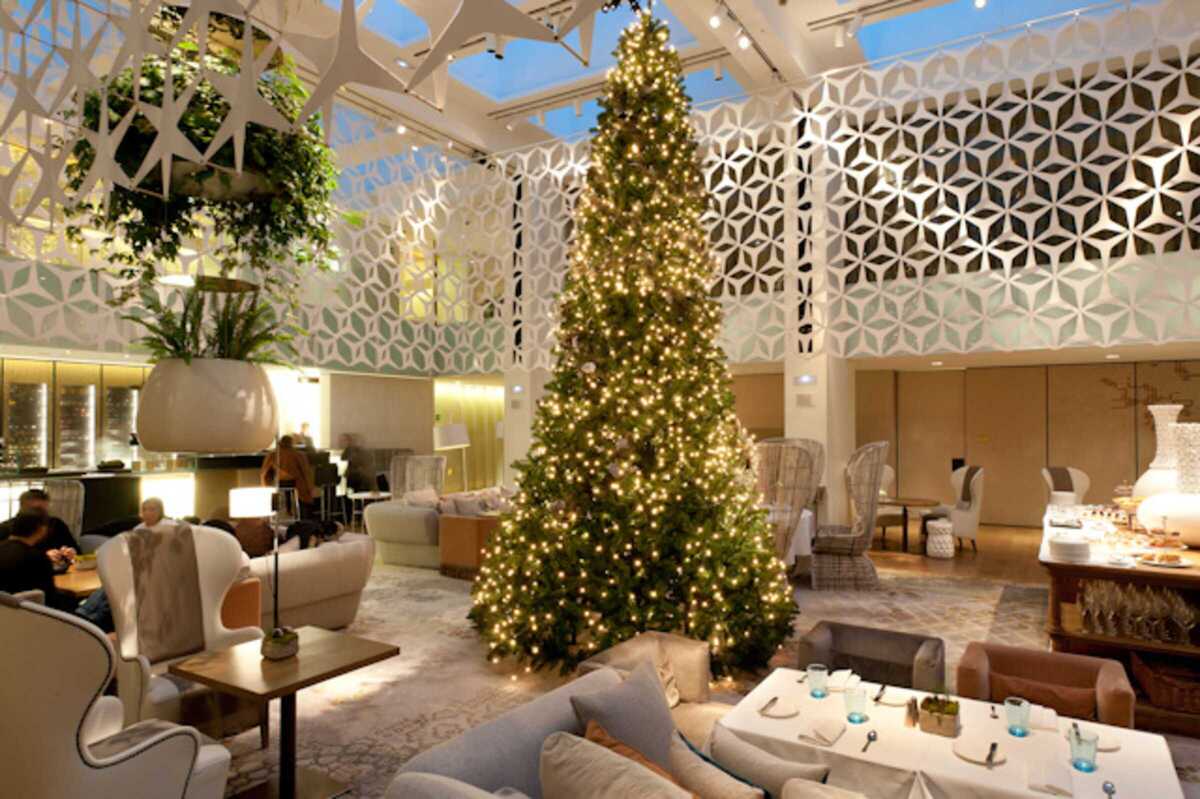 Published on December 1, 2022
Looking for something festive to do this December? We know just the thing! Celebrate this festive season at Barcelona's fabulous Mandarin Oriental Hotel with lights and joyous decorations, a Christmas Market and be surprised by the wonderful festive menus of their restaurants.
The market offers a range of traditional things for christmas: crafts, churros with chocolate, mulled wine, gingerbread cookies, garlands, lights, elves, and much more. What's more, Santa Claus will be stopping by to collect letters from the children visiting the hotel this year, so make sure to say hello!
Whether it's indulging in delicious traditional food, soaking up the relaxing atmosphere in the spa, taking a long dip in the pool, or hunting for Christmas gifts in the market, this year the Mandarin has everything you need for a truly luxurious Christmas.