Christmas in Plaça de Catalunya
By Charlotte Stace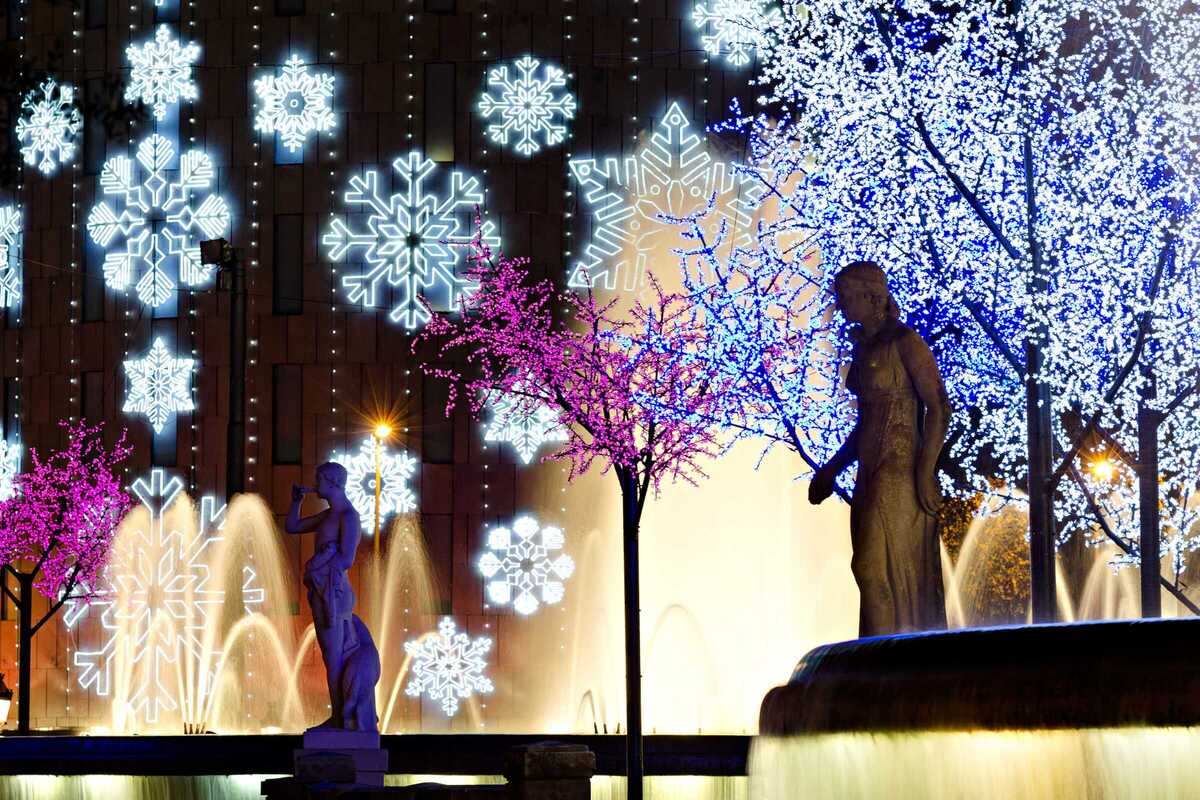 Published on December 1, 2021
Get in the Christmas spirit this year at Plaça de Catalunya's very own Christmas market! Based in the heart of Barcelona, the setting will be home to Christmas activities for all ages from December 18th to 30th.
During the mornings - from 11:00am to 2:00pm - there will be workshops, participatory activities and shows for the whole family. The afternoons will be reserved for another set of activities which will begin at 5:30pm. These will include a band that offers visitors festive music and will continue with dance, acrobatics, theater, circus and other performance shows. Following this visitors will have the chance to experience an original show that combines cinema and live music.
Yet, the most exciting part will come from 8pm onwards when more live music such as the jazz of Andrea Motis Trio, the electronic funk of Meritxell Neddermann, the blues and country of Clara Gispert and Ayala's soul and funk, will fill the atmosphere!
December 18, 2021 – January 30, 2022