Christmas nights
By Charlotte Stace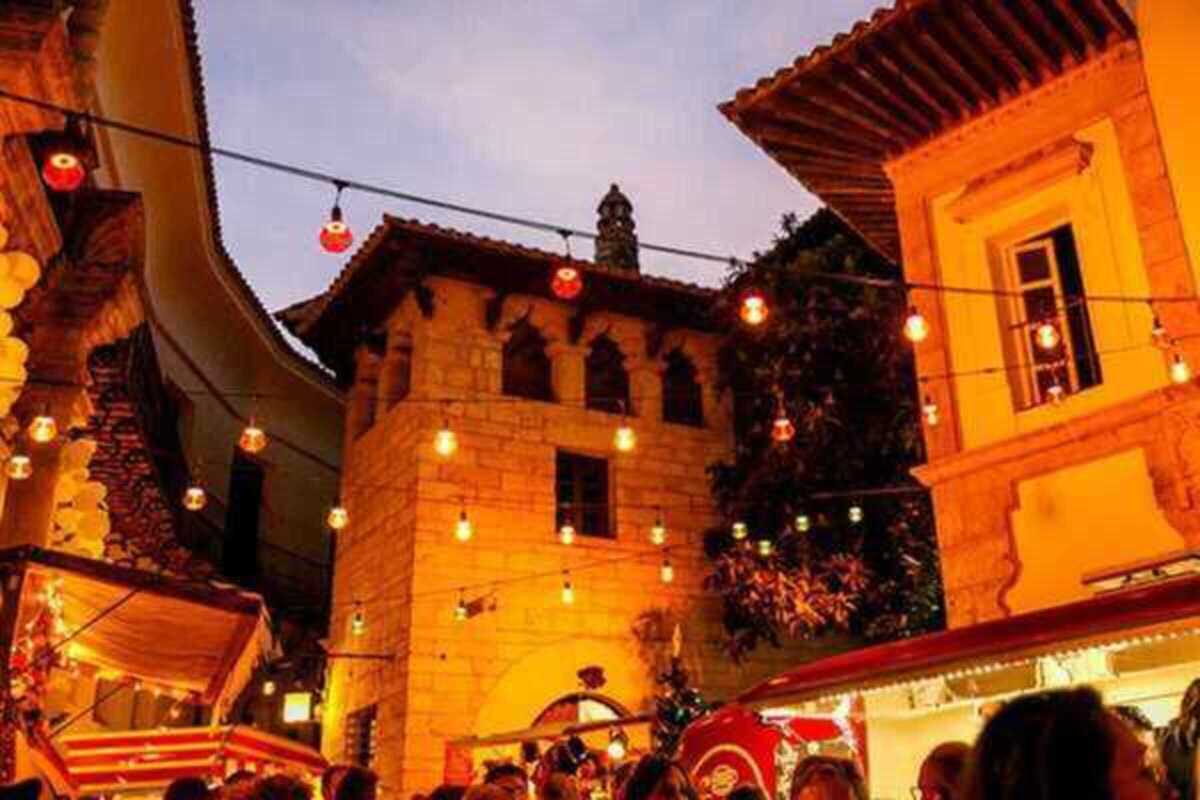 Published on November 1, 2022
This year Poble Espanyol is launching Christmas Nights for the first time - a refreshing concept designed, above all, for music lovers. Each Christmas Night is unique in its musical style but each shares a unique essence: exciting Christmas songs and a special environment full of light and colour.
There will be three types of music on different days of the week across December. Firstly, Christmas Blues will take place on Thursdays. On December 8th, a concert by the Martin Burguez trio, on the 22nd, a concert by Bratia and on the 29th, a concert by Carla Sunday blues quartet by Capibola blues. Secondly, Fridays are for Christmas P!Opera. On December 2nd, 9th and 23rd, see the Petita Companyia Lírica de Barcelona. Finally, Saturdays are for Christmas Gospel. On December 3rd, 10th and 17th enjoy the energy of Messengers.
Concerts start at 8.30pm. Buy your tickets in advance.
December 2, 2022 – December 29, 2022
Poble Espanyol
Av. Francesc Ferrer i Guardia, 13
Barcelona