Cicle de Música i Art: May
By Sophie Cameron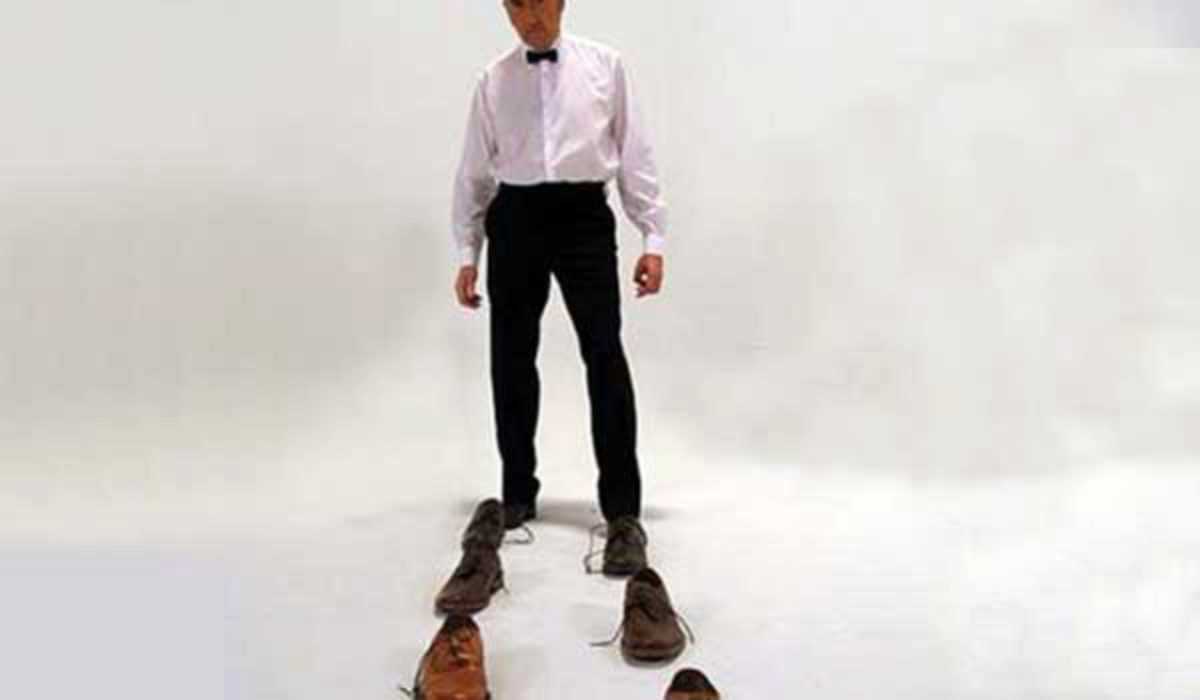 Published on February 1, 2015
Barcelona music project Seis pájaros de un tiro join forces with performer Ramón Colomina, aka Tornasol, for a one-off concert on April 11th.
Combining everything from jazz and bossa nova to reggae and pop, the band (whose name translates as "six birds with one stone") will see their songs interpreted by Tornasol, who combines pathos and humor in his unique form of corporal expression.
The performance is the penultimate date in Seis pájaros' Art and Music Cycle, a monthly series of collaborations with talents from across the artistic spectrum that begin last October. The series comes to a close on May 9th which will see the band work with illustrator Carlos Maronna before inviting percussionist and dancer Txus Eguílaz to take the stage.