Ciclo de Cine y Cena: Lynch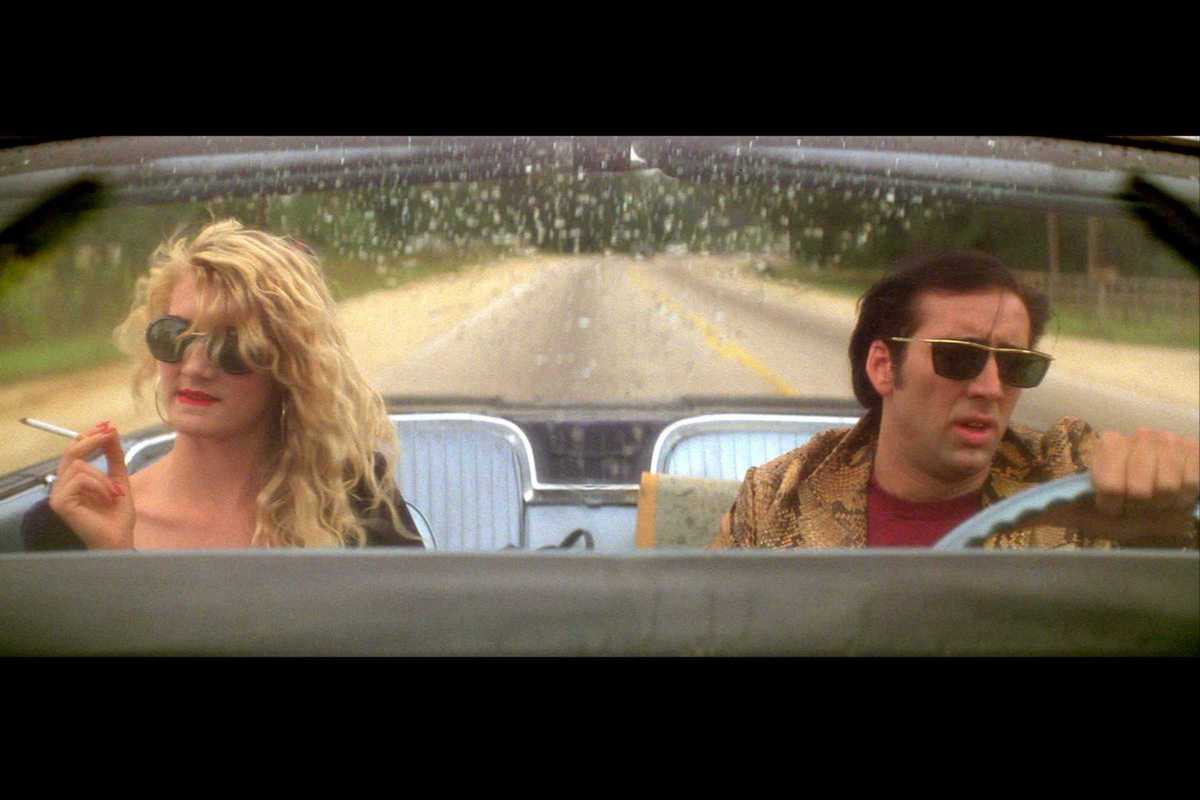 Polaroid bar celebrates the best of David Lynch's films with Blue Velvet (1986), Lost Highway (1997), The Elephant Man (1980), Mullholland Drive (2001) and Wild at Heart (1990) showing on successive Sundays.
Bring a date to your favorite movie and have dinner for €5 each; the combo includes a hot dog, guacamole & chips or popcorn, and a drink. Because you're so romantic.
(Shown in English with Spanish subtitles.)
October 2, 2016 – October 30, 2016