Cinderella
By Charlotte Stace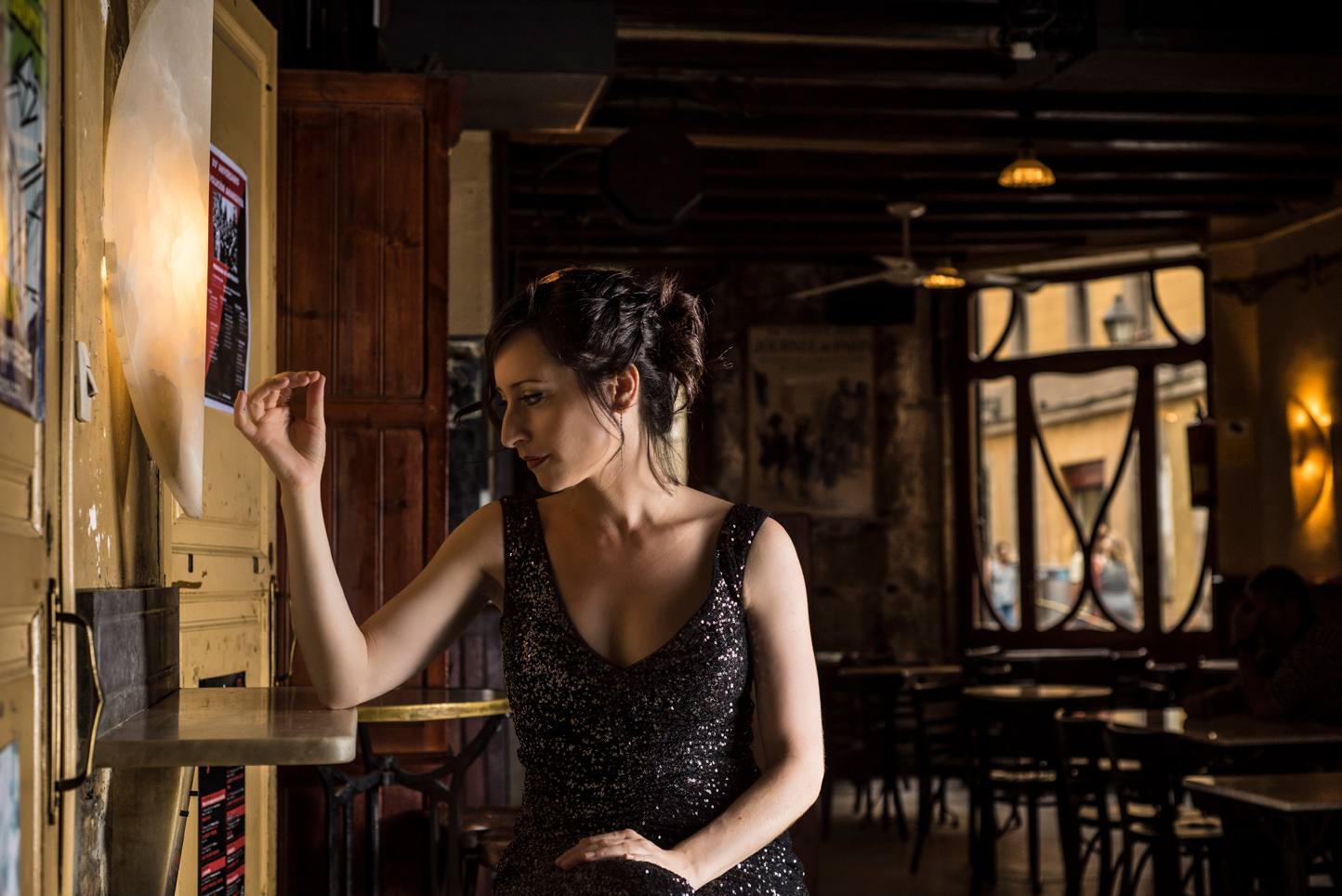 Published on November 1, 2021
You will go to the ball - but this time, without the evil stepsisters! With music from the Barcelona Symphony Orchestra written by Enric Palomar and Sergei Prokofiev, Cinderella comes to L'Auditori.
Cinderella has been one of the most loved stories of the last century. It has been acted, performed and danced numerous times over the years. The ballet music for Cinderella was one of the last works composed by Sergei Prokofiev with the approval of the Soviet authorities, shortly before he fell into a tragic ostracism.
The author draws on the tale of Cinderella to pay homage to Pyotr Ilyich Tchaikovsky, the undisputed mainstay of Russian ballet music. The Suites compile different sections of the ballet and vividly portray various scenes from the heroine's tale, with an unmistakable orchestral brilliance that masterfully illustrates a universal story about unjust oppression and triumphant rescue.