Cine a la fresca at L'illa
By Charlotte Stace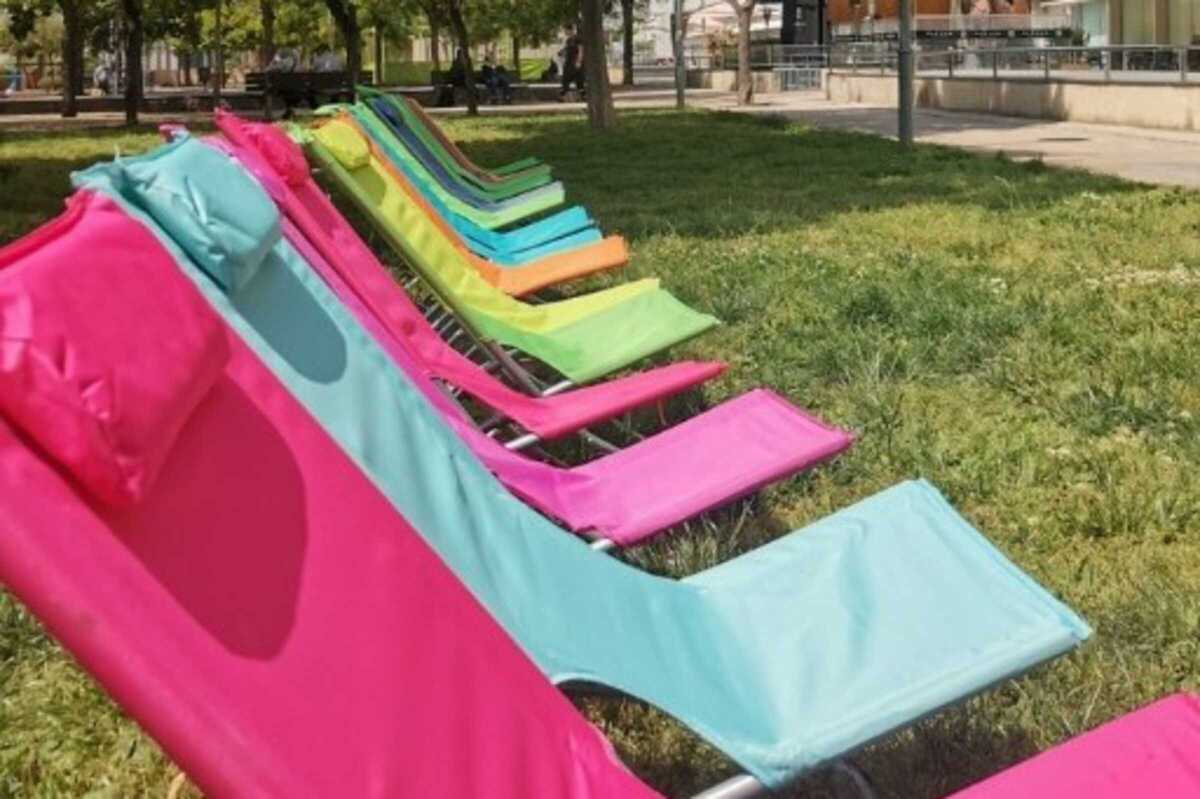 Published on July 1, 2022
Summer is back and with it returns the Cinema a la Fresca in L'illa Diagonal! Running across Thursdays in July, the L'illa Diagonal shopping centre has been transformed into a movie theatre, showing film projections. What better activity to do on summer nights than watching a movie outdoors?
The remaining films for this year's session include Coda. The Sounds of Silence (2021) showing on July 14th, and Minari. Family History (2020) showing on July 21st. If you'd like to accompany your film with food and drink, you can buy take away food at the restaurants in L'illa and have dinner during the session, or enjoy a dinner beforehand at one of the local restaurants.
Buy your tickets online in advance. Tickets cost €4, sun lounger rental costs €2 and mats are free. We'll see you there!
July 14, 2022 – July 21, 2022
+ Bernat
C/ Buenos Aires, 6
Barcelona